"Phase 3 is inevitable, given high level of circulating virus. Though not clear on what time scale Phase 3 will occur. We should be prepared for new waves; previous infections/vaccines will cause pressure on virus for changes to escape; need scientific solutions" said K VijayRaghavan, Principal Scientific Advisor to Centre in Media briefing on the current COVID19 situation in the country.
During the media briefing officials discussed various measures taken by health Ministry in Second wave.
"Vaccines are effective against the current variants New variants will arise across the world But variants which increase transmission will plateau Immune evasive variants and those which lower or increase severity will arise going ahead" said Principal Scientific Advisor
"Scientists of India & all over world are working to anticipate these kinds of variants & act against them rapidly by early warning & developing modified tools. It's an intense research program, happening in India & abroad: K VijayRaghavan, Principal Scientific Advisor to Centre.
This is a critical time; it is important for all of us to work together and ensure India and the world get out of this Pandemic – Principal Scientific Advisor
What we need to do does not change because of the variants Masks and Physical Distancing are critical, most effective. The variants do not alter the message; the variants are transmitted the same way as the original strain- PSA
Explaining why did the 1st wave decline?
K VijayRaghavan informed as infection rose, so did immunity among those infected. A standing level of immunity in population and cautionary steps caused the decline of 1st wave.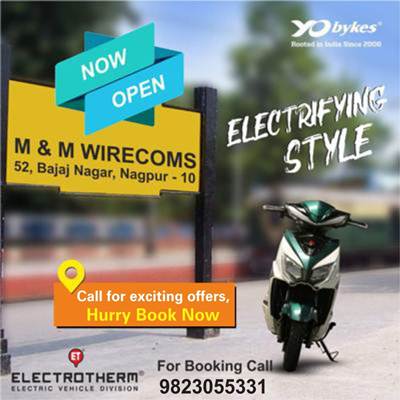 What contributes to the large second wave?
Combination of less caution, less immunity in a population from the 1st wave and consequent opening of access to the virus drives the large COVID Second Wave.
COVID Variants being more transmissible is important but that alone will not cause a big surge, unless cautionary steps decline and a large population is available for infection K VijayRaghavan, Principal Scientific Advisor to Centre.
Coronavirus in Phase 1 showed a generalist approach while Phase 2, has 'fitter viruses' arising out of increased post immunity due to previous infections K VijayRaghavan, Principal Scientific Advisor to Centre added.
States/UTs are advised to keep strict surveillance in districts reporting new Variants of concern and take stringent public health measures. Includes contact tracing, genome sequencing of positive samples of persons with history of international travel – National Centre for Disease Control Director Dr. S. K. Singh informed.
B1617 lineage of SARS_CoV_2 has been seen in Maharashtra. B1.1.7 lineage of SARS CoV-2 (UK variant) is declining since last 1½ months. Some states show correlation of surge in cases with rise in the B1.617 lineage of SARS CoV-2.
Dr VK Paul, NITI Aayog, when asked if nationwide lockdown the only solution to rise in cases, says, "…If anything more is required those options are always being discussed. There's already a guideline to states to impose restrictions to suppress chain of transmission."
12 states have more than 1 lakh active cases, 7 states have 50,000 to 1 lakh active cases,& 17 states have less than 50,000 active cases. Maharashtra, Kerala, Karnataka, Uttar Pradesh & Andhra Pradesh have around 1.5 lakh active cases: Lav Agarwal, Union Health Ministry,Jt Secy
24 States/UTs show more than 15% COVID positivity rate Maharashtra's #COVID19 positivity rate – 24%. 11 districts in Maharashtra showing continuous decline in #COVID cases since last 14 days
In just 109 days India becomes the fastest country to exceed 16 Crore cumulative vaccinations as the Nationwide Vaccination Drive expands. A total of 3,38,439 won the battle against the deadly coronavirus and are recovered in the last 24 hours. Taking to cumulative tally of Cured/Discharged/Migrated to 1,69,51,731.
Meanwhile India continues to register more than 3.5 lakh daily cases in the second wave of COVID-19 increasing the woe of healthcare systems with 3,82,315 new cases in the last 24 hours. The tally of Active Caseload reached 34,87,229 today; comprises 16.87% of the total Positive Cases.