After an appeal by Mayor to all elected public representative to donate funds for purchase of vaccine by NMC, Devendra Fadnavis, Leader of Opposition; Pravin Datke, MLC; and Mohan Mate, MLA, have pledged to donate Rs one crore from their respective constituency development funds provided. State permits NMC to purchase vaccines directly from companies.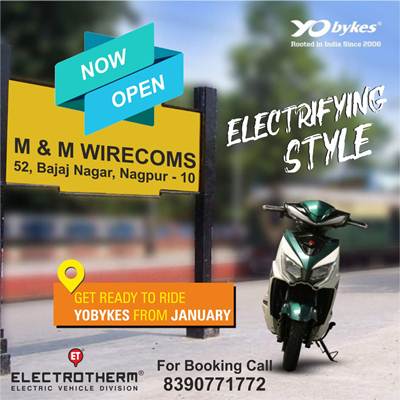 They have given the letter of approval for diversion of their MLA's Constituency Development Fund in case State Government grants permission to NMC for making direct purchase of vaccines. "From MPs, we are expecting donation of Rs 2 crore from their funds," the Mayor said. Tiwari also said, for NMC the vaccine would cost Rs 600, for two doses of Covishield, and is seeking donation liberally from citizens and corporates. Appeal is also made to corporators to donate Rs 10 lakh form their ward fund, zonal fund and fixed priorities to Mayor's Sahayata Nidhi to enable purchase of vaccines.
NMC aims to collect Rs 25 crore that would enable it to purchase 5 lakh vaccines and that would enable speeding up the inoculation for citizens in all age groups.