COVID-19 was initially considered a respiratory disease but the SARS-CoV-2 virus can lead to serious systemic consequences affecting major organs including the digestive system. "As an adverse impact of lockdown, the sedentary lifestyle has increased to an apex. This in turn, has added to an increase in Gastrointestinal problems", says Dr. Piyush Marudwar, Consultant, Gastroenterology, Wockhardt Hospital, Nagpur. He talks about various impacts the long lockdown and work-from-home culture has had on our gastrointestinal health.
The most common reason for this is the lifestyle which lockdown has brought for the people- sedentary and immobile. Also, as most of the people are at home, intake of fatty food has also increased. Families are trying out new dishes- often unhealthy and also are consuming various homemade formulas in the name of raising their immunity. As a result, the overall intake of food & calories has increased and physical activities have declined to a vast extent. Consequently, the cases of weight gain have also amplified to quite an extent.
Dr. Marudwar also informed that all the stated factors have lead to different gastrointestinal problems including Gastroesophageal reflux disease which commonly present as retrosternal and upper abdominal burning sour regurgitation, excessive belching and less commonly as chronic cough , irritable bowel Syndrome which can present as abdominal bloating, cramping abdominal pain altered bowel habits (Constipation, diarrhoea or both). The cases of functional Dyspepsia which can present as postpradial abdominal fullness or pain were also observed to be increasing, statistically, during lockdown phases.
As saying goes prevention is better than cure, these problems can be prevented. Losing weight if a person is overweight or obese is important because it can decrease chances of getting these health issues. Indoor exercises are advised for the same. "Drink plenty of water, diet should include fruits, green leafy vegetable (can have in the form of soups, salads), avoid excessive fatty food and high calorie intake", said the doctor.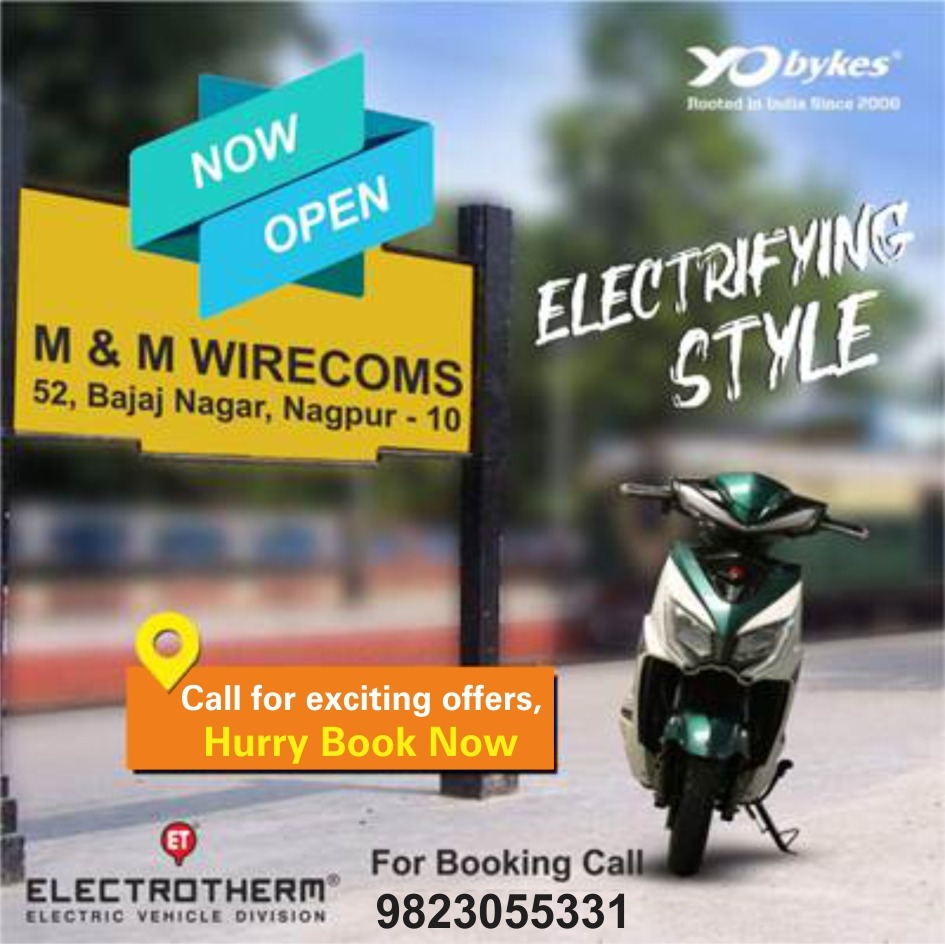 Another important thing is to have positive thinking. This pandemic is a tough time for all of us mentally. Negative news of pandemic, loss of lives from all around and health issues of our near and dear ones are adding to the stress. It is also important to monitor and decrease screen time (amount of time spent n mobile, tablet, laptop) apart from your work.
Apart from lockdown, the people who are infected with COVID are also having post COVID Gastrointestinal problems. It can directly damage the GI tract and liver. This has been proved in autopsy and biopsy studies. A recent study conducted in China also shows that 23% of all COVID patients have some or other gastrointestinal issues. Nausea, vomiting, abdominal pain, diarrhoea, loss of appetite are common symptoms present in COVID patients, particularly in severe disease. This is why new development of these symptoms should not be neglected and patients should consult doctors immediately. The study has also shown that those suffering from gastrointestinal (GI) symptoms, such as diarrhoea and vomiting may have worse clinical outcomes than those with respiratory symptoms.
This infection can lead to liver injury and abnormal liver function. Covid vaccine can be taken by all the patients with pre-existing Liver and gastrointestinal problems. Patients who had severe allergic reactions to previous vaccination shouldn't take it. Let us defeat corona virus with appropriate precautions, vaccination and spreading positivity.