Downward trend in Covid 19 positivity rate during the last week of April is a welcome change in the situation which had reached a dangerous level.
The reasons for this downward trend, however, should be properly analyzed and understood by the people.
With this positive change in positivity rate going down, people are expecting relaxation in restrictions imposed during the last two weeks. The lockdown like situation has made its impact, which is reflected in this downward trend in the Covid positivity rate.
The mobility of people was restricted. May be under fear, people had started following the rules strictly. This might have resulted in controlling the spread of the dreaded viral infection.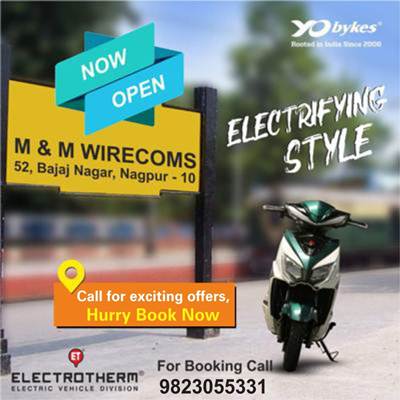 The spike in positivity rate from second week of March, which lasted for over a month, was a result of relaxation granted by the Government. People took liberty in overlooking the rules for controlling tra emission of the infection. The result was serious and a large number of serious patients were hospitalized. Shortage of beds, oxygen ventilators were experienced. Covid deaths increased and had crossed 100 mark per day. The loss of life opened the eyes of people, who preferred to remain confined to their home. Those in essential services had to face difficulties. But threat to their life was reduced with people following the Covid protocol.
During the last ten days the positivity rate has gone down. Covid deaths are reducing gradually, in urban areas. Rural areas still need attention.
It should be clearly understood that the result of steep hike on positivity rate was a result of people violating the rules. Similarly the downtrend is because of strict rules imposed by the Government. Reduced movement of people has shown its result. The trend should not be taken as gradual decline in viral infection.
It is expected that the lockdown restrictions will be relaxed after May 15. People, however, should not take this relaxation as liberty to move out freely and violate rules. The second wave was a result of negligence of people. The same could also cause the third wave.
Experts in the field have warned that the virus is still active and controlling its spread is totally in the hand of people.