The country on May 10 made a surprising recovery from the worst man-manipulated virus as more recovery was recorded than the daily cases all over India.
Since April the daily cases were on surge with 3.5 lakh people infecting from COVID-19 virus whereas the recovery was less as compared to the daily surge. However with 3,56,082 recoveries India surpass the daily cases mark and saw a drop as 3,29,942 new cases 3,876 deaths were reported in the last 24 hours.
The country's total infections stand at 2,29,92,517. Out of these, over 37,15,221 cases are active while 1,90,27,304 (82.75%) people have recovered after testing positive. Active cases have declined for the first time in 2 months. With 3,876 new deaths, the toll is now at over 2,49,992 (1.09%).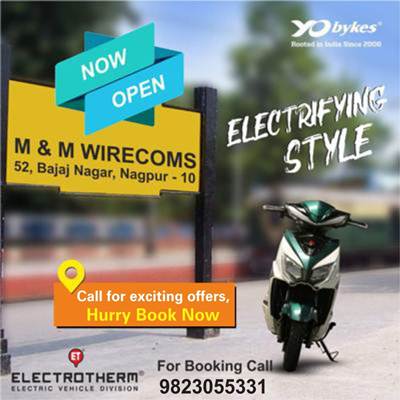 Government of India has so far provided more than 18 crore vaccine doses (18,00,03,160) to States/UTs Free of Cost. Of this, the total consumption including wastages is 17,09,71,429 doses (as per data available at 8 am today).
More than 90 lakh COVID Vaccine doses (90,31,691) are still available with the States/UTs to be administered. States with negative balance are showing more consumption (including wastage) than vaccine supplied as they have not reconciled the vaccine they have supplied to Armed Forces.
Furthermore, more than 7 lakh (7,29,610) vaccine doses will be received in addition by the States/UTs within the next 3 days.