'United We Stand' is what has been the word being used in every tweet, news, and around the world during this unprecedented time when the world is suffering a greater loss due to the worst man-manipulated virus which took away our closed ones and showed the true face of how humans can make benefit out of someone's misery.
We have been hearing many cases were people lured the needy for acquiring basic healthcare facilities for their loved ones to save their life. Sharing such incident a twitter user sent shockwaves among the netizens through her post after alleging that a person she knew asked her to have sex in exchange of oxygen cylinder.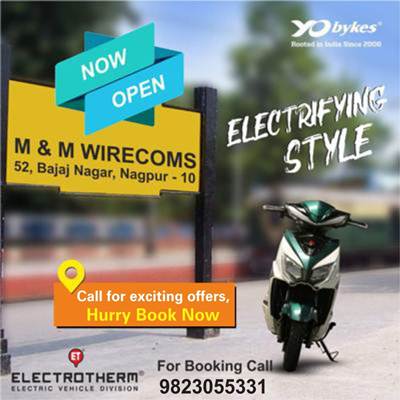 In a post, the user wrote, "My friend's sister was asked by a neighbour in an elite colony to sleep with him for an oxygen cylinder that she desperately needed for her father".
A similar case was seen in April when a Mumbai resident Shasvathi Siva was in shock as she started receiving obscene photos after had shared her phone number on Twitter, as many others like her have taken to doing lately in a desperate need to acquire information on ventilators and plasma for a relative who was critically ill.
These incidents surely compel us to start thinking about how we came a long way in demanding things in desperate times from people who are fighting for life-saving medical facilities.