In a heart-wrenching incident a newborn girl was found in a deserted place near KTPS colony Koradi, Nagpur on Tuesday.
Some local who were out for walking in the morning hours noticed the abandoned child and informed the Koradi Police Station immediately. The girl child was found naked covered with ants.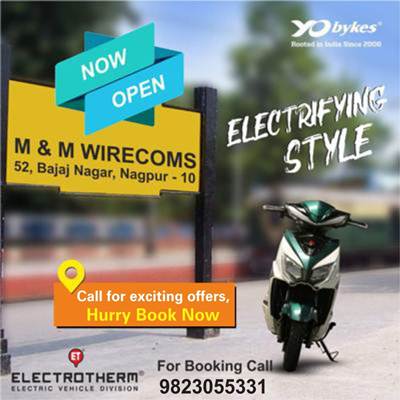 After receiving the information, the Koradi Police station officials without any delay rescued the girl and rushed her to the Government Medical College and Hospital. The female officers of the Koradi police station arranged for clothes, milk powder and, diapers for the little girl. The Investigating officer Shobha Jadhav told The Live Nagpur that "the child was stable when we found her and she is now kept under observation for 48 hours. After observation further procedures will be initiated."
The Koradi Police station has registered a case against an unknown person under Section 317 of the Penal Code and further investigation is under process.