With COVID-19 widespread another life-threatening disease that is seen taking a grip mostly among the recovered patients is Mucormycosis a serious but rare fungal infection.
Citing the rapid request of the life-saving injection needed in treating the patients Genetek Life Sciences facility in Wardha which is currently manufacturing another important medicine remdesiver injects has received approval from FDA to manufacture Amphotericin B injection for Black Fungus infection (Mukar Mycosis) informed Office of Nitin Gadkari through there tweet.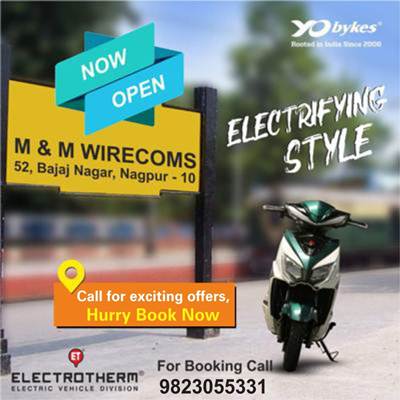 The production will start in Wardha in 15 days and the injection which usually cost to Rs 7,000 will be available for Rs 1200.
"Right now the cost of an injection is seven thousand rupees and about forty to fifty injections are being given to a patient, due to which people are not getting it easily. This injection made in Wardha will be available for 1200 rupees. Twenty thousand injections per day will be prepared in genetic life sciences" tweet reads.