Civic administration has appealed citizens to ensure in advance that they are admitting COVID-19 afflicted patients in private hospitals on the 80 per cent beds or 20 per cent beds. While the 80 per cent beds of total capacity of a hospital are under Government control and hence patients admitted on it would be treated at fixed rates. However, the 20 per cent beds are with hospital administration and a patient admitted on the same would not be eligible for any concession in treatment and market rates are applicable for the same. Maharashtra Government has issued a notification on August 31, 2020, fixing the treatment rates of 80 per cent out of the total operational beds in the hospital. The hospitals are allowed to have the liberty of charging patients on 20 per cent beds at their own rate.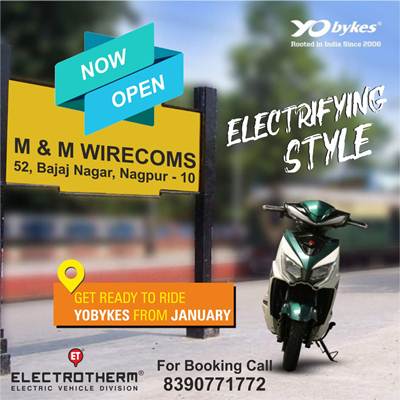 NMC is struggling to deal with complaints from patients and their relatives about rampant overcharging by private hospitals forthe treatment of COVID19 illness. In many cases scrutiny revealed that the patients were treated on 20 per cent beds on which price cuts are not applicable. Citizens should call the Central Control Room (CCR) of NMCon 0712-2567021 to know whether the bed available in the private hospitalis against the 80percent quota before admitting the patients.
The NMC has already instructed all the hospitals to put up notice boards in the visible areas to provide information about80percentand20percent beds formula and the prices break-up. On this notice board, instructions have been given to mention the information of rates fixed by the government, name of auditor and mobile number as well as information of available beds. Citizens can get information about this from this notice board. State Government have also appointed auditor through NMC in every Dedicated COVID Hospital and the bills of patients are being checked by them regularly. Citizens can approach these auditors in case they have any doubts about the billing done by private hospitals.