As the monsoon is round the corner, district administration has started preparing for the ensuing monsoon this year. A meeting of officers concerned was held at District Collector's chamber on Friday.Ravindra Thakare, District Collector, took stock of the preparations so far and asked the officials to complete pre-monsoon works in seven days. Last year, the area of Chourai dam in adjoining state of Madhya Pradesh received 414 mm rainfall in a matter of few hours on August 28 and August 29. Due to this, the water from Chourai dam located upstream gushed into Totladoh reservoir of Pench project in Nagpur district.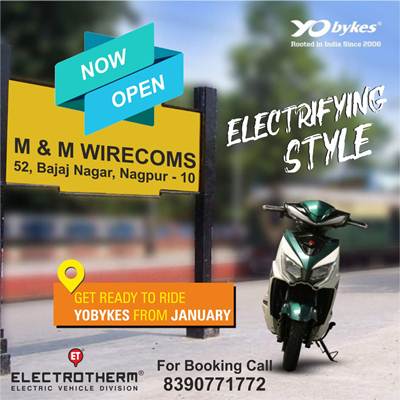 The release of water from the reservoir caused worst flooding in 315 years, in several villages in Parseoni, Mouda, Saoner tehsils. Though it did not cause loss of life, it inflicted heavy damage to property. The administration has identified 341 villages vulnerable to flooding. Against the backdrop of flooding caused last year, the administration is executing certain pre-monsoon works this year. Thakare presided over the meeting and took stock of the preparations, and asked the officials to complete the works as well as submit the department wise plans for this year within seven days. Also, he said, special emphasis should be on ensuring alertness and communication in case of 341vulnerable villages in district.
Monsoon is likely to arrive in Nagpur district by June 15. Against this backdrop, Thakare asked the officials concerned to carry out comprehensive structural audit of five major and 12 medium reservoirs in Nagpur district. Besides, he added, necessary precautions should be taken in case of minor irrigation project.
He asked the Public Works Department to put up warning boards at the spots where the construction work of bridge sand roads is incomplete.