An attempt to break the chain of novel coronavirus, civic authority conducted random test to identify super spreaders in markets, shops, banks etc. Such tests were being conducted in all ten zones on regular basis and aim to timely help break the chain at congested places. On Saturday about 6,000 persons were tested. Health Department deployed its team at various point for conducting the tests. After going through the high positivity rate, senior civic officials during brain storming decided to randomly go for testing in busy market areas, banks that have many employees working under one roof and other such places. About 11 mobile vans and 45 test centers were used in this operation and swabs were collected from 6 am till 8 pm. The tests were conducted by organizing special camp in the morning at Kalamna Agricultural Produce Market Committee. Camps were also held at various banks and it helped in timely identifying symptomatic or asytomatic employees infected with virus. This timely detection helped the employee to beware of their status and ensured that they do not further because of transmission of virus. .
Apart from that with help of Nagpur city police at various nakabandi points, persons roaming on streets were also tested and among them several were found to be already infected. Assistant Commissioners and Zonal Medical Officers of all the ten zones have made all the necessary arrangements for testing in their respective zones. Citizens, who have COVID-19 like symptoms or who have come in contact with positive individuals, should get tested and cooperate to break the chain, appealed civic administration.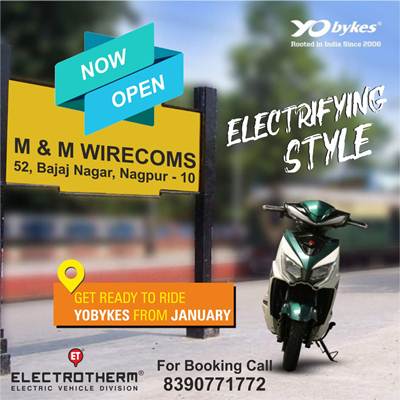 Mayor Dayashankar Tiwari and Municipal Commissioner Radhakrishnan B had instructed Health Department to concentrate on testing the super spreaders, mostly in crowded areas like vegetable and wholesale markets. Accordingly, Ram Joshi and Dr Sanjay Nipane, both Additional Municipal Commissioners; Dr Sanjay Chilkar, Medical Health Officer, along with Shubham Mangate and team chalked out the plan for covering prominent areas in 10 zones. Drive would continue intermittently in days to come. Now, focus will be on persons with co-morbidities: About 10 new teams were set up for speeding-up testing.