Neusy Ravikant Jain from Nagpur has won the International Hathkargha Fashion Show-2021. She emerged as a winner among 60 participants selected from different countries all over the world at the fashion show organized by Shri D i g a m b a r Jain Maha Samiti. Mentor of NGO 'Make A Difference', Neusy is also a winner of Miss Queen of India Miss Talent Award-2021, and Miss Maharashtra Queen-2019.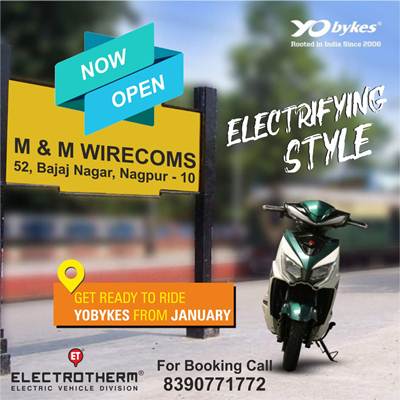 During the prevailing pandemic situation, she has donated blood for COVID-19 patients and contributed her bit by distributing food and mask to needy in her neighborhood.
Neusy Jain is a student of Industrial Engineering at Ramdeobaba College of Engineering and Management. She gives the credit of her achievements to her parents Ravikant and Deepa Jain.