Through sustained containment & treatment efforts, India continues to record a decline in its active caseload as in the last 24 hours the country registered a new record in recovered cases as 4,22,436 people won the battle against the deadly virus the highest recovery since the second wave began to surge country.
However India also recorded the highest single day death till date as 4329 lost their lives because of COVID complications. Taking the cumulative tally to 2,74,390 fatalities (1.10%).
With more than 4.2 lakh persone becoming free from the virus the Active cases of the country drops at 33,53,765 (13.29%). The new cases registered in last 24 hours were 2,63,533.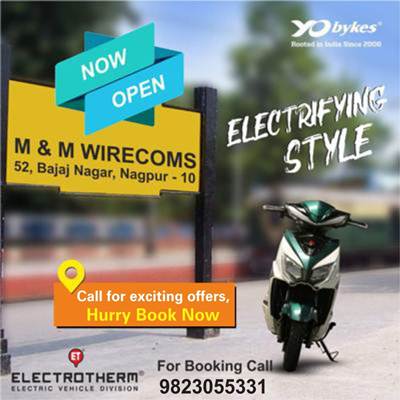 India's confirmed cases of COVID-19 stands at 2,52,28,996 while the total Recovered patients mark reached to 2,15,96,512 (85.60%).
India's vaccination coverage crosses 18.44 cr mark as total vaccine doses administered so far 18,44,53,149.
More than 18.44 Cr Cumulative Vaccine Doses administered so far, while 15,10,418 vaccines were administered in last 24 hours.
Whereas nearly 60 lakh beneficiaries of age group 18-44 vaccinated so far and more than 14.7 lakh vaccine doses administered in last 24 hours.