As we know the Covid-19 pandemic has wreaked havoc in our lives. And after first and second a third wave has been predicted by the medical experts. In view of this situation, it is planned to set up tehsil wise Paediatric Covid Care Centres in primary health centres in every tehsil in the district. There will be 130 beds available at each of these centres. Priority will be given to those primary health centres which have new and spacious buildings. Tehsil task force has been set for the work of Paediatric Covid Care Centres in rural areas and it will be led by respective Tehsildars and Tehsil health officers as member secretaries.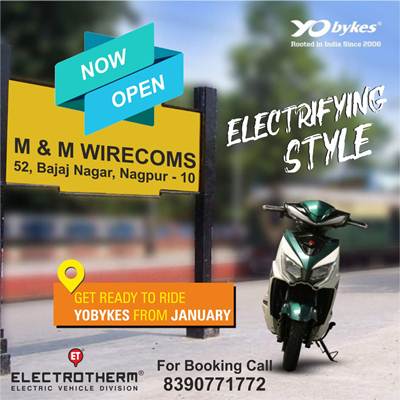 A proposal of providing man power, medicines and medical equipment will be sent to the state government for approval. Each centre will require Rs.50 lakh for six months. This expenditure will be done from Rashtriya Arogya Mission and district management fund. As per information, the paediatrician in the city will guide doctors at these centres through telemedicine treatment systems. The necessary training will be given to medical and para medical staff to serve in Paediatric Covid Care Centres will be given by month end.
The list of proposed Paediatric Covid Care Centres
The paediatric Covid Care Centres have been proposed at primary health centres at Somnala in Bhivapur Tehsil, Takalghat Primary health centre in Hingna tehsil, Mansar primary health centre in Ramtek tehsil,Salai Godhani primary health centre in Nagpur Tehsil,Yenwa primary health centre in Katol Tehsil,Dhapewada primary health centre in Kalmeshwar tehsil, Patansawangi primary health centre in Saoner Tehsil,Titur Primary health centre in Kunhi Tehsil, Bhishur primary health centre in Narkhed Tehsil,Bhugaon primary health centre in Kamptee Tehsil,Dhanla primary health centre in Mauda tehsil,Satak primary health centre in Parseoni tehsil and pachgaon primary health centre in Umred tehsil.