The State Government has finally notified Muniya as Conservation Reserve (CR) and issued a notification in this regard. The State Board of Wildlife (SBWL) approved 11 conservation reserves in the State, including three from Vidarbha in December 2020 under the chairmanship of Chief Minister Uddhav Thackeray. Five months after the declaration, the Government has finally been notified Muniya as CR. Muniya, which is spread over 96.01 sq km, has been shaped from Butibori and North Umred forest range under the Nagpur division. It consists of total 39 Compartments including 24 in Butibori and 15 Compartments of North Umred range.
The total area of 60.82 sq km is reserve forest and 35.18 sq km comes under the protected forest. CRs are protected areas that act like buffer zones and migration corridors between national parks, wildlife sanctuaries, reserved and protected forests. Unlike sanctuaries and national parks, CRs do not have their own buffer zones. Any developmental or agricultural activity within a CR must have the approval of state and Central wildlife boards. Some Non-Governmental Organisations (NGOs), in 2007, raised the demand of declaring Muniya a CR to the then PCCF to protect wildlife and bio-diversity-rich forest range.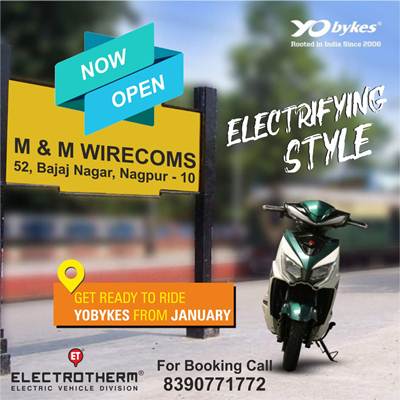 The forest has scheduled animals like leopards, black bucks, Great Indian Bustard (GIBs), pented storks, besides a 100 variety of birds and other mammals. "It is the one step further from just having reserved forest status. The idea is to protect the area under the Wildlife Protection Act (WPA), 1972, by declaring it as CRs. Any development projects proposed within the CRs will need clear ance under the Forest Conservation Act, 190, the SBWL and the National Board for Wildlife (NBWL).
This step will help to protect the forest and also the wildlife in Muniya. Villagers must come forward for wildlife protection and conservation in the CR and Government will also run many projects and schemes for the villagers inside Muniya. Muniya CR covers Mangrul and Kachhimeth ranges in its North side as boundaries; in East side it covers Masepathar, Thara, Wagholi, Dawha, Jamalpani, Sindivihri, Jamgad, Makardhokda, Murzadi, Bhiwgad, Mendepathar, Dewli, Panjrepar (Rithi), Pipardol, Pandhartal, Lohara, Junoni, Sukli; in South it covers Chikhaldhokda, Amghat, Borimanjra, Rakhi, Sawangi; and in West side the boundary covers Kohala, Nishanghat, Muradpur, Chargaon, Pitichuwa, Thana, Junapani, Sindivihri and Tumdi.