Noted Environmental activist Sundarlal Bahuguna, a pioneer of the Chipko Movement who was being treated for Covid-19 at AIIMS hospital in Rishikesh died this afternoon. He was 94 years old.
His death was declared by the All India Institute of Medical Sciences (AIIMS) Rishikesh where he was admitted for Covid treatment. Mr Bahuguna died at 12.05 pm AIIMS Rishikesh Director Ravikant said.
He was admitted to the hospital on May 8 after testing positive for Covid. His condition turned critical last night, with his oxygen level dropping drastically. He was on CPAP therapy in the ICU.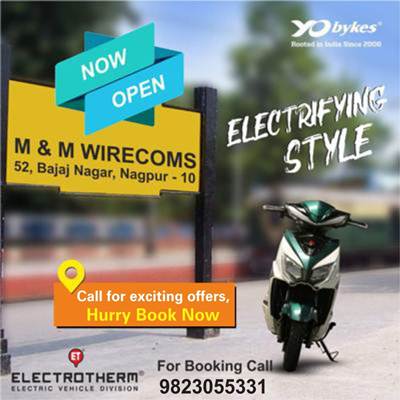 It was Sundarlal Bahuguna who gave a direction to the Chipko movement in 1970s, when reckless cutting of trees began affecting people's livelihoods, villagers in Uttarakhand's Chamoli resulting in a 15-year ban on chopping of green trees in 1980 after his appeal to then Prime Minister Indira Gandhi.
Later on, he used Gandhian methods like satyagraha and hunger strikes to protest the building of the Tehri dam in Uttarakhand on the Bhagirathi river.