District Collector Ravindra Thakare has constituted district level Task Force to study the various aspects related to mucormycosis disease whose patients are on rise in district. Noted ENT Surgeon and President of V i d a r b h a Association of Otolaryngologiologists (AOL) Dr Prashant Nikhade with lead the Task Force. The Task Force has some other experts of the district.
They include Dr Ashish Thool, President of Ophthalmology Association; Dr Girish Bhutada, President of Indian Dental Association, Nagpur; Dr Ramkrishna Shenoi, President of Association of Maxillofacial Surgeons; Dr Ravindra Sarnaik, senior Pulmonologist; Dr Milind Bhrushandi, Senior Physician; Dr Vipin Dehate, Maxillofacial Surgeon; Dr Milind Changole, Orbit and Oculoplasty; Dr D V Paturkar, District Civil Surgeon;, Pravin Takey, District Information Officer.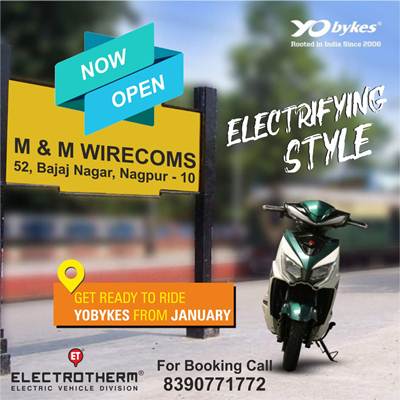 Dr Dipak Selokar, District Health Officer will work as Member Secretary the Task Force will study the reasons for sudden rise in the cases of mucormycosis. It will work on bringing curb on the disease, preparing Patients Management Protocol for critical patients, finding proper medicine management, guiding the doctors in the district, creating video clips for the public awareness etc.
Dr Nikhade pointed out that there are certain symptoms which can't be ignored. They include nasal blockage or congestion, nasal discharge (blackish/bloody), one sided facial pain, numbness or swelling, headache, blackish discoloration over bridge of nose/palate, toothache, loosening of maxillary teeth, jaw involvement, swollen, infected gums, blurred or double vision with pain, fever, skin lesion (thrombosis and necrosis – eschar formation, chest pain, pleural effusion, haemoptysis, worsening of respiratory symptoms.