With India already dealing with the COVID-19 virus and black fungus infection, doctors have reported another lethal infection which is said to be more dangerous than black fungus is begin detected.
As the deaths in India due to COVID-19 infection is still a major concern for the medical fraternity as they have been treating the infected patients and saving their lives from the grapple of the deadly virus.
As many as 420 doctors lost their lives in the country during the second wave of Covid-19, while treating patients suffering from COVID-19 infection the Indian Medical Association (IMA) said on Saturday.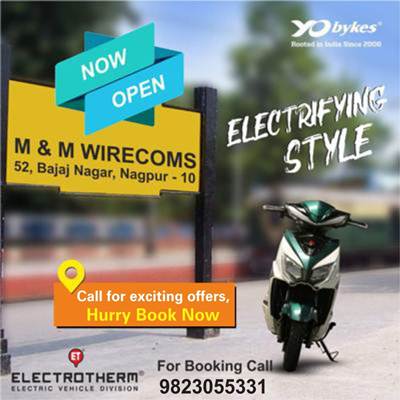 Data released shows that 100 deaths alone recorded in Delhi. This is the highest number of doctor deaths reported by any state during the second wave. The national capital was followed by Bihar where 96 deaths were recorded.
Maharashtra which tops in COVI-19 infection reported 15 deaths, Uttar Pradesh, the country's most populous state, reported 41 deaths while Gujarat logged 31 casualties.
According to the IMA data, a total of 747 doctors lost their lives during the first wave. Data show that 91 doctors were from Tamil Nadu, the highest from any state. 81 doctors from Maharashtra lost their lives,.