After Black Fungus, another lethal fungal infection being detected in Covid-19 patients is 'White Fungus'. With India already dealing with COVID-19 virus and black fungus infection, four cases of White Fungus have been reported from Patna, Bihar which is said to be more dangerous than the former as it affects the lungs along with other body parts such as the kidney, brain, private parts and etc.
All four persons infected by White Fungus showed coronavirus-type symptoms but they weren't Covid-19 positive, said Chief of Microbiology at Patna Medical College and Hospital, Dr S N Singh.
What is White Fungus?
Health experts said white fungus infection is more dangerous than black fungus as it affects the lungs as well as other vital organs of the body.
Symptoms of white fungus
Patients of white fungus show Covid-like symptoms but test negative; the infection can be diagnosed through CT-Scan or X-ray.
White fungus can affect not just the lungs but also other parts of the body including "nails, skin, stomach, kidney, brain, private parts and mouth", he adds.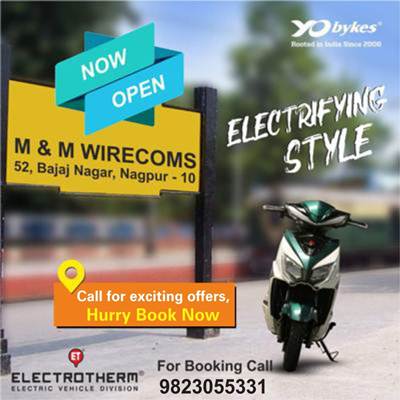 Treatment and Risk Factor
Anyone with a weak immunity, diabetic patients and those taking steroids for a long time are likely to get infected with white fungus.
Why are COVID patients prone to white fungus?
COVID-19 patients are more prone to white fungus as it affects the lungs and similar symptoms are created like that of coronavirus.
Those who have weak immunity like diabetes, cancer patients, and those who are taking steroids for a long period of time must take special care as they are more at risk. It is also affecting those coronavirus patients who are on oxygen support. As the cases of post COVID complications related to black fungus, 'Mucormycosis' are on the rise Union Health Ministry on Thursday urged the state governments to make 'mucormycosis' a notifiable disease under the Epidemic Diseases Act 1897.