With 2872 patients recovered from COVID-19 in the last 24 hours in Nagpur District the recovery rate moved further up to 94.90 percent on Saturday. The deaths due to the dreaded virus also have come down 26 the lowest single-day fatality since March 3, 2021. From the total of 26 single-day death, 7 were reported from the city and 9 in rural areas of the city on Saturday.
Total 1086 new positive cases were registered in Nagpur District. This has 445 from Nagpur city and 631 from the rural parts and 10 from out of Nagpur district.
The increasing number of patients from rural areas needs immediate attention. The health facilities in rural areas are weaker, so far as Oxygen beds, Intensive Care Units and Ventilator beds are concerned. Meanwhile the downward trend in positivity rate in urban area has provided some relief in the urban health providers and people of Nagpur.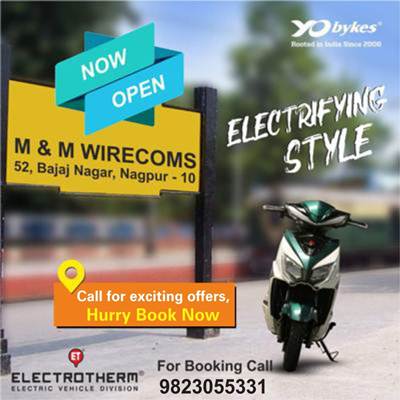 The cumulative deaths have been reported in Nagpur District reached 8,744 mark of which 5,186 are from Nagpur city and 2,241 from Nagpur rural, and 1,317 out of Nagpur district. The cumulative positive cases are 4,70,017 and cumulative recovery at 4,46,031.
With more recovery the present recovery rate has been reported to be 94.90 percent, seeing a dip in Active cases 15,242. The 1086 positive cases were detected from 19,637 tests conducted, which include 13,722 for urban people and 5,915 for those from the rural area.