In a welcome decision, Nagpur Municipal Corporation has decided to start vaccination in every locality. The step, which should have been taken earlier, would ensure that Covod 19 infection is not transmitted at vaccination centers due to overcrowding.
The Live Nagpur had made this suggestion earlier through its columns.
Initiating vaccination in small localities, housing societies, flat schemes would avoid overcrowding. It will also demarcate completely vaccinated localities or housing societies etc.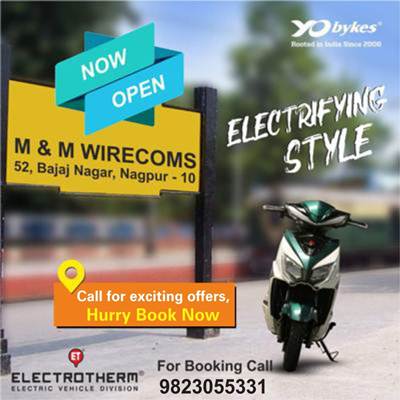 NMC has announced that vaccination in different localities will be undertaken from Monday. Under this new drive first and second dose of vaccine will be administered to persons above 45 years of age.
The drive is being started with the initiative of Mayor Dayashankar Tiwari and Municipal Commissioner Radhakrishnan B. Additional Commissioner Ram Joshi has informed that the drive will be implemented in every zone.