The Central Government on Tuesday cancelled the CBSE Class 12th board examinations. The decision brought a huge relief to students as well as parents who are going through a dilemma over Class 12 examination.
In view of the uncertain conditions due to COVID and the feedback obtained from various stakeholders, it was decided that Class 12th Board Exams would not be held this year.Students are elated over the centres decision taken in the view of their safety.
Ishika Pandit a Class 12th student of Lalita Public School Nagpur said that "the decision is a big relief for not only the me but as well as for my family. We were worried that physical examination will affect us and will leave us exposed to the fatal virus. We are elated on the centres decision to call-off the examination this year. We are waiting for our results now so that we can apply for higher studies".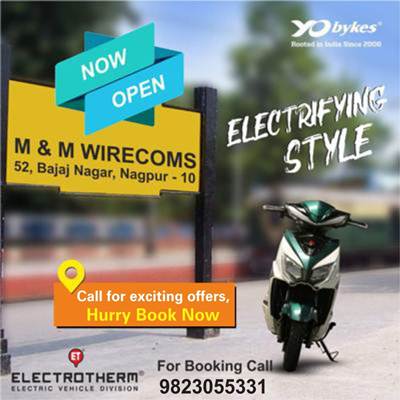 Another student Samiksha Dhaporkar said "we trust the system and hope that we will get marks according to our performance, obviously the decision is a big relief as news of third wave was going around which was taking a big toll on students and parents".
Chirag Gandecha another Class 12th student said "although we were prepared for written exam we also knew that government will take such decision in favour of students".
Anash Patel student of Lalita Public School Class 12th said "at first we were unhappy when government cancelled Class 10th exam but decided to postpone the Class 12th exam. The pressure of exam amid the pandemic was too much, our parents were worried for our safety but now with changes we are focusing on our future studies as soon results will be out".
Chhya Chaturvedi Principal Bharti Krishna Vidhya Vihar said that "we welcome centres decision as it has been taken in the interest of students. COVID-19 surely has affected the academic calendar and the decision made is a bliss for the students as well as for the parents. Even by following all the safety precautions and guidance set by centre while conducting the exam we were worried for their health. Now we hope that soon guidelines will be passed on the evaluation of results in authentic manner which will be accepted to all".