Furious over the death of Dipil Kadhekar due to the negligence of Crystal Hospital Ex-Mayor Sandip Joshi along with family members of the deceased are on a protest in front of Pachpavli police station in the hope to get justice for the patient.
On May 12 the late Dilip Kadekar died due to the negligence of the hospital. Several complaints were made in the Panchpavli Police station regarding the incident, but no action was taken till even after 18 days.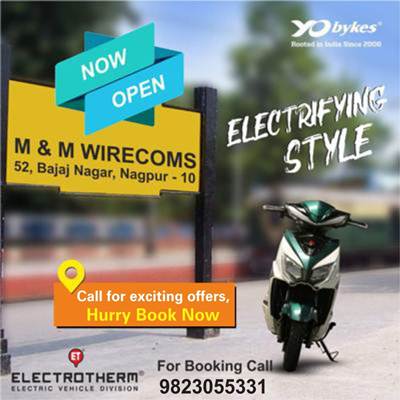 "I am sitting in front of the Panchpavli police station to get justice for the patient and the relatives of the patient".
"A case of culpable homicide should be registered at Crystal Hospital and immediate action should be taken" Joshi said.
After NMC officially complained about over-billing by some of the private hospitals and failing to supply information about 80 percent concessional beds and billing details, former Mayor Sandeep Joshi has filed an intervention application demanding action against the hospitals.