Nagpur Municipal Corporation has started a new initiative 'Vaccination for Students Admitted in Foreign Universities'.
Under the initiative all students (Undergraduate/ post graduate and PhD) who are admitted in foreign universities and require to be vaccinated before departure, can apply for Vaccination through following link https://forms.gle/i1kgw3Gkp2VEu6TD7
After the registration, students can get vaccinated at Indira Gandhi Rugnalay and Pachpaoli Maternity Hospital. Vaccination will be available on Thursday and Friday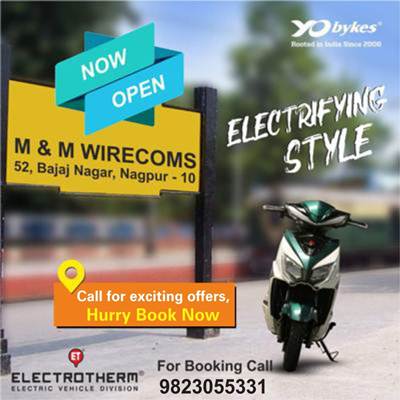 This provision is only for students who are currently admitted to a foreign university or have secured admission in the academic year 2021-2022. (Undergraduate/ Postgraduate and PhD. Students)
Student must be aged between 18-44.
Students who are interested in Vaccination must apply through the following link mentioned in the caption. This link is also available on NMC's website.
After application, all students will receive a confirmation email from NMC.
The application is scrutinized by Nagpur Municipal Corporation and the application will be accepted/rejected based on the documentation provided. The applicant will receive a confirmatory email within 48 hours with an application number, the scheduled date of vaccination, and name of vaccination centre.
Applicants must carry their Application Number and Aadhar Card at the Vaccination Centre for the registration on the COWIN-Portal.
Documents required for application are
Aadhar Number
Passport Number
Confirmation letter from the University
Copy Student Visa/ Copy of Application for Student Visa