To keep the country safe from the effects of the deadly Coronavirus which has been on a spread since last year it is not only the responsibility of government, health workers in increasing the healthcare systems of the country but the biggest responsibilities are of the citizens as it is we who have to follow the set rules in order to 'Break The Chain'.
To encourage people in keeping their locality safe from the deadly virus Maharashtra government has decided to take an interesting step to ensure compliance with all Covid-19 precautionary norms in villages is done.
The state has announced 'Corona-Free Village' competitions in which the top three villages in each revenue district will be awarded prizes up to Rs 50 lakh.
Maharashtra Rural Development Minister Hasan Mushrif informed that the contest is a part of the initiative 'My Village Corona Free' announced by Chief Minister Uddhav Thackeray recently.
"The aim is to make talukas, districts and ultimately, the entire state of Maharashtra corona-free as soon as possible," he stated.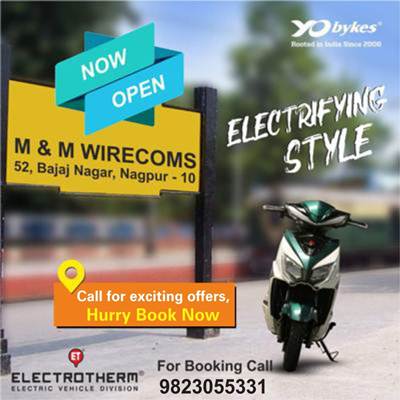 The participating villages will be judged on the basis of 22 criteria by a committee set up for this purpose. Three village panchayats in each of the six revenue divisions of the state will be given prizes for managing the pandemic well. The first prize will be of Rs 50 lakh while the second and third prizes will be Rs 25 lakh and Rs 15 lakh respectively.
There are six revenue divisions in the state, hence there will be a total of 18 prizes. The total prize money is Rs 5.4 crore, he said.
The villages which win the contest will also get an additional amount equivalent to the prize money as encouragement. The money will be utilised for development works in those villages, the minister said.