Nagpur man who taught us the most valuable lesson of helping others himself succumbed to the viral infection after not receiving timely help. A 67-year-old retired government employee Chandan Nimje who helped cremate more than 1,300 COVID-19 victims died on May 26.
He was also felicitated as `corona warrior' by the Nagpur Mayor recently. Nimje, along with other members of King Cobra Organisation Youth Force, a social service group, had cremated more than 1,300 COVID-19 deceased since the pandemic began.
Arvind Ratudi, founder of the group, told media that Nimje, his wife, sister and two sons tested positive on May 2. Nimje was shifted to a private hospital that demanded a deposit of Rs one lakh in cash and refused to accept card payment, he said.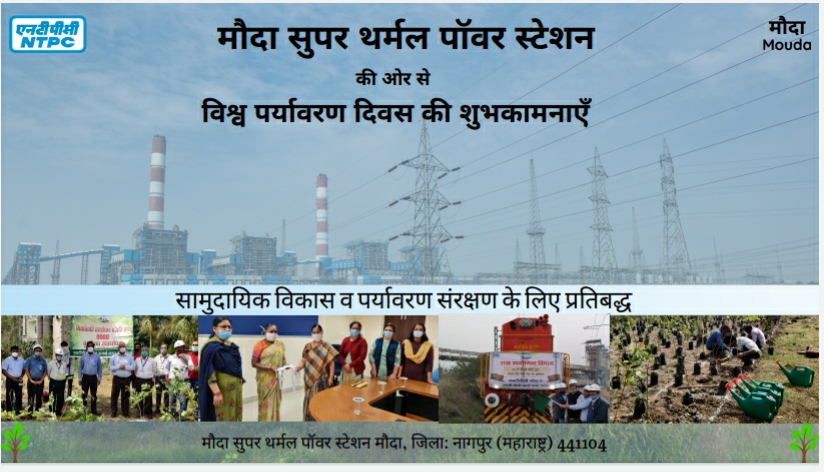 Despite being of help to so many families, no one came to help Nimje whose health deteriorated and he was in urgent need of Tocilizumab injection. His family and close friends even contacted the Nagpur Municipal Corporation commissioner, but realised that no one was ready to help the person who tried to help everybody.
"I personally called the Collector, NMC chief, and political leaders to arrange an injection. But no one picked up calls," said Arvind Rataudi. Furious by Nimje's death, Rataudi said that he will soon file a case in Nagpur bench of Bombay High Court against Maharashtra Chief Minister, NMC, and Nagpur Collector for negligence leading to his untimely death.