The Ministry of Environment, Forest, and Climate Change on June 7 based on news reports, where a lioness in Vandalur zoo, Chennai is suspected to have died due to Covid-19 infection and several other lions of the same zoo have been tested positive for SARS COV-2 wrote a letter to the Chief Wildlife Warden of all Tiger Range States and ordered to close all tourism activities until further notice.
"This latest instance of zoo animal getting infected by Covid-19 once again indicates the high likelihood of disease transmission from affected human beings to captive wild animals. A similar transmission may also happen in tiger reserves" reads the letter.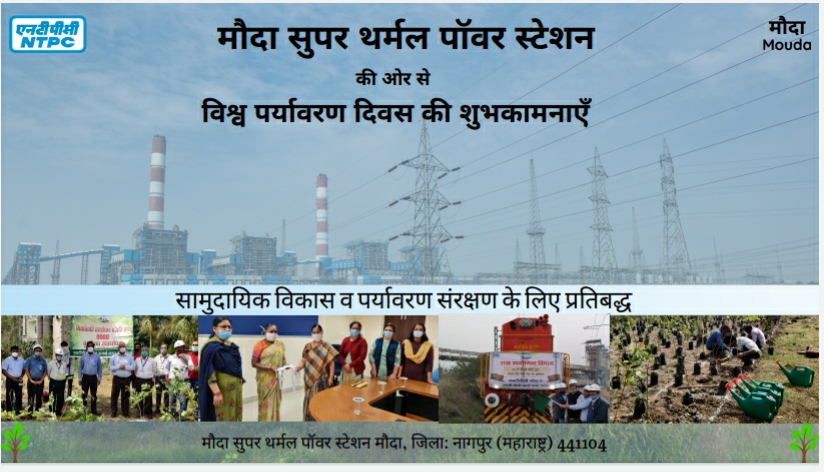 "In view of this, it is once again reiterated that for preventing the possible transmission of Covid-19 from human beings to wild tigers and other wildlife, all Tiger Reserves under your jurisdiction need to be closed for tourism activities until further orders".
Further, all other instructions issued vide letters quoted under reference need to be followed in letter and spirit and action taken in this regard may kindly be communicated to this Authority at the earliest.