Researchers have found that antibodies in persons inoculated with Covishield have developed more antibodies, compared to those who received Covaxine. Both the vaccines were being administered to Corona patients, across India.
The research was carried out amongst 552 Health Care Workers (325 male and 227 female) by Awadhesh Kumar Singh, MD, DM1; Sanjeev Ratnakar Phatak, MD2; Nagendra Kumar Singh, MD3, Arvind Gupta, MD4; Arvind Sharma, MD5; Kingshuk Bhattacharjee, PhD6 and Ritu Singh, MD7 together.
Out of 552 respondents, 456 and 96 received first dose of Covishield and Covaxin respectively. Overall, 79.3% showed seropositivity after the first dose.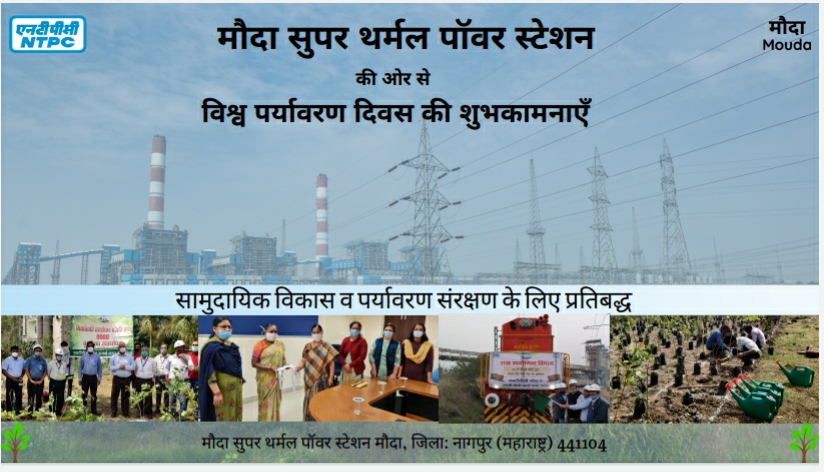 While both vaccines elicited immune response, seropositivity rates to anti-spike antibody were significantly higher in Covishield recipients compared to Covaxin after the first dose. Ongoing COVAT study will further enlighten the immune response between two vaccines after the second dose.
The researchers have stated that this study evaluated the humoral antibody response of two SARS-CoV-2 vaccines CovishieldTM and CovaxinTM in Indian health-care workers. Both vaccines showed seropositivity to anti-spike antibody, 21 days or more after the first dose. Responder rates were higher in Covishield recipient compared to Covaxin in propensity-matched cohorts. Past SARS-CoV-2 infection, presence of comorbidities and vaccine type received were independent predictors of antibody response after the first dose.
Similar results were obtained by another researcher Padmanabha Shenoy, who examined the results in 132 patients
The research papers have been published by the researchers. Further research with participation of about 50 doctors is being carried out in Nagpur by Dr Sunil Gupta, noted diabetologist.