Acting on the data collected by the National Commission for Protection of Child Rights (NCPCR) on the complaints about illegal adoption of children orphaned by COVID-19 through private individual and organizations Supreme Court has directed the State Governments/Union Territories to take action against those NGOs/individuals who are indulging in illegal adoptions.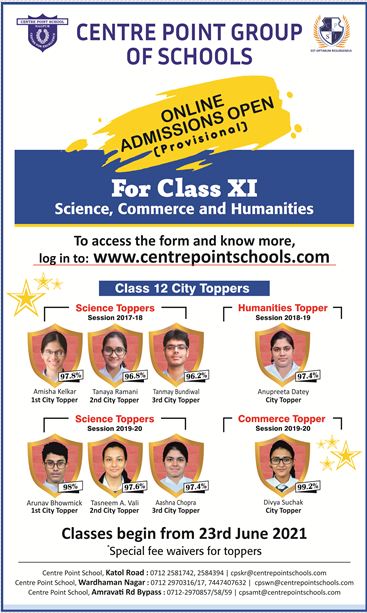 According to the NCPCR data 30,071 children have become orphans or have lost one parent or abandoned due to COVID19 till June 6 in which 3,621 orphans, 26,176 have lost one parent and 274 children have been abandoned.
A bench comprising Justices L Nageswara Rao and Aniruddha Bose in the suo moto case initiated by the court to deal with the problems of children affected by COVID (In Re Contagion of COVID Virus In Children Protection Homes) while expressing their concerns on the illegal adoption of children orphaned by COVID-19 said that "No adoption of affected children should be permitted contrary to the provisions of the JJ Act, 2015. Invitation to persons for adoption of orphans is contrary to law as no adoption of a child can be permitted without the involvement of CARA. Stringent action shall be taken by the State Governments/Union Territories against agencies/individuals who are responsible for indulging in this illegal activity".
The Supreme Court added that "The State Governments/Union Territories are directed to prevent any NGO from collecting funds in the names of the affected children by disclosing their identity and inviting interested persons to adopt them".