Nagpur: The Mumbai team of the Enforcement Directorate (ED) on Wednesday raided the offices and homes of a coal trader and two chartered accounts in the city. The action was so confidential that it came into light, very late in night after the action was over. Sources said that the three were close associates of former Home Minister Anil Deshmukh.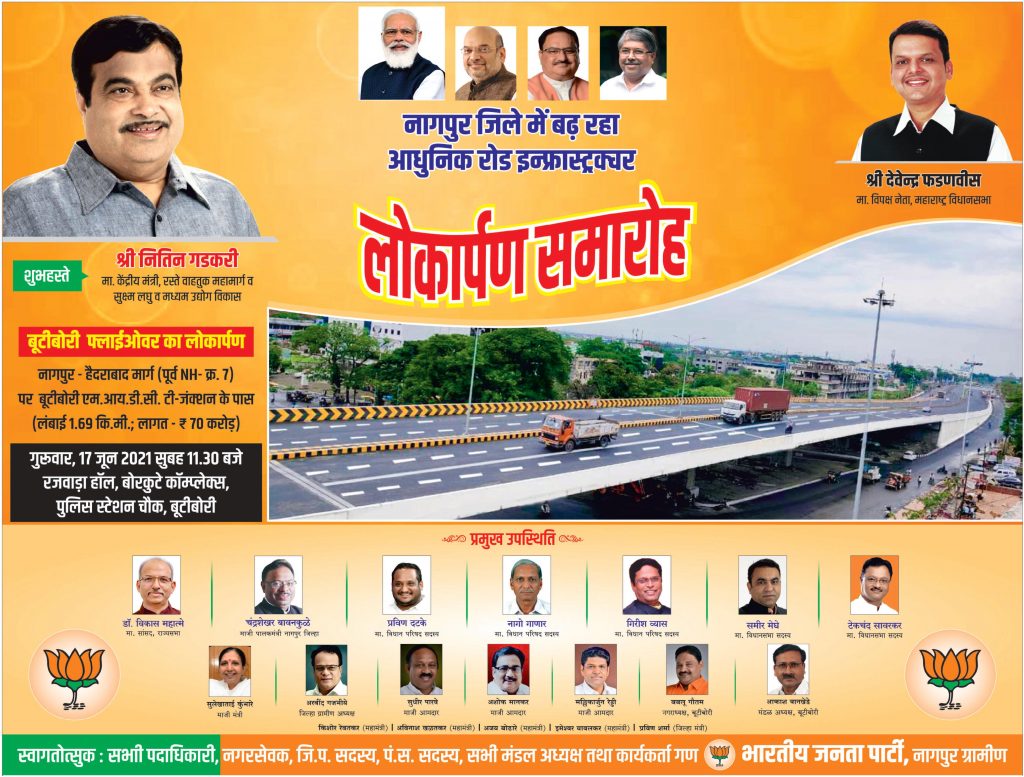 A team from the ED had arrived at the offices of coal trader Dharampal Agarwal, CA Bhavik Panjwani and Sudhir Baheti on Wednesday morning. Baheti is a famous CA in the city. His Ramdaspeth was also searched by the ED.. The action continued late into the night. Sources also added that ED have seized some suspicious transaction documents from them of which details could not be obtained. Anil Deshmukh's house and his three other associates were also raided earlier. The team had visited Deshmukh's house twice on the same day.
The then Commissioner of Police Parambir Singh had alleged that Anil Deshmukh had ordered the recovery of Rs 100 crore when he was the Home Minister. Therefore, Deshmukh had to resign as Home Minister. The case has reached the court and is being investigated by the CBI.