Plan to take it on global map
Indian Institute of Management, Nagpur has signed a Memorandum of Understanding (MoU) with Central Institute of Road Transport (CIRT) for various training and development programmes to be implemented here.
Besides regular MBA course short-term training programmes will be conducted here. These include training in fuel efficiency, security, electrical vehicle, transport, and logistics etc. In the near future, all vehicles will have GPS system, which will change the method of transport, Capt Dr Rajendra B Saner-Patil, Director of CIRT stated, in presence of C P Gurnani, Chairman of Governing Body of the IIM.
Research will be carried out at IIM. The students and others can also opt for short term Skill Development Programmes as defined by the Government of India. The short term Skill Development programmes will begin in July.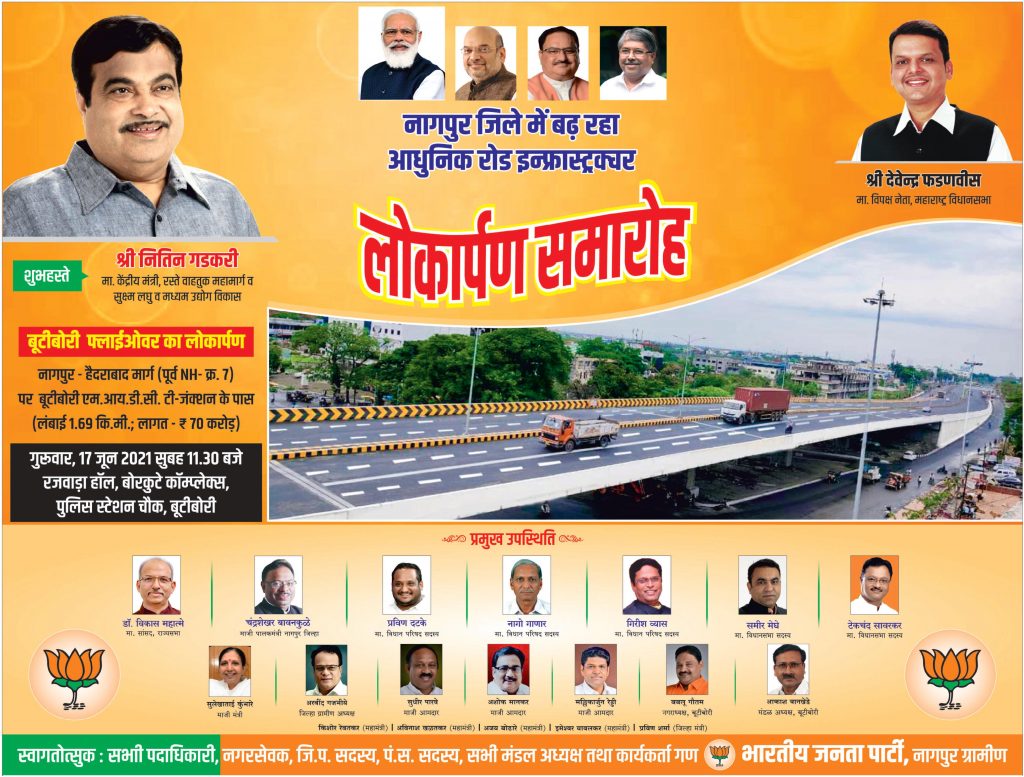 Gurnani said that the ambition is to make IIM Nagpur a global institute. The infrastructure developed has already made it a model to be followed at all IIMs in the country. During the five years of its existence IIM Nagpur has increased the intake capacity from 60 to 240 and the placement of students in all these years was 100 per cent. The faculty from across the globe will be available here for teaching and training the students. It will have satellite centres in Pune and Hyderabad.
Short term training courses in Data Science, Programme Officers, Programme Managers, Digital Technology for Business Enhancement by meaningful interaction between industries has been planned. The priority will be personality development. Collaboration with institutions of international repute is being worked out. The IIM has already signed MoU with two institutes of Pune and Hyderabad for advanced training.
CIRT is already an established institute, which is collaborating with all Transport Commissioners for improving transport system aimed at Zero Accident on roads by the year 2030.
IIM has also signed MoU with National Institute of MSME, Hyderabad for entrepreneurship development.
Thus the objective is to train IT Professionals also in business management and financial technologies.
Gurnani also stated that a multi-disciplinary global conference in collaboration with International Society for Data Sciences and Innovation has been planned in December this year. The infrastructure of IIM will be fully ready by October. About 80 per cent of work has already been completed.