Maharashtra Minister for Minority Affairs Nawab Malik on Friday informed that girls hostel with capacity of 200, belonging to minority commuity and persuing higher education, will be built in the Rashtra Sant Tukdoji Maharahaj Nagpur University campus.
The project has been approved by the Government and soon the other formalities will be completed and consruction work will commence soon, he added.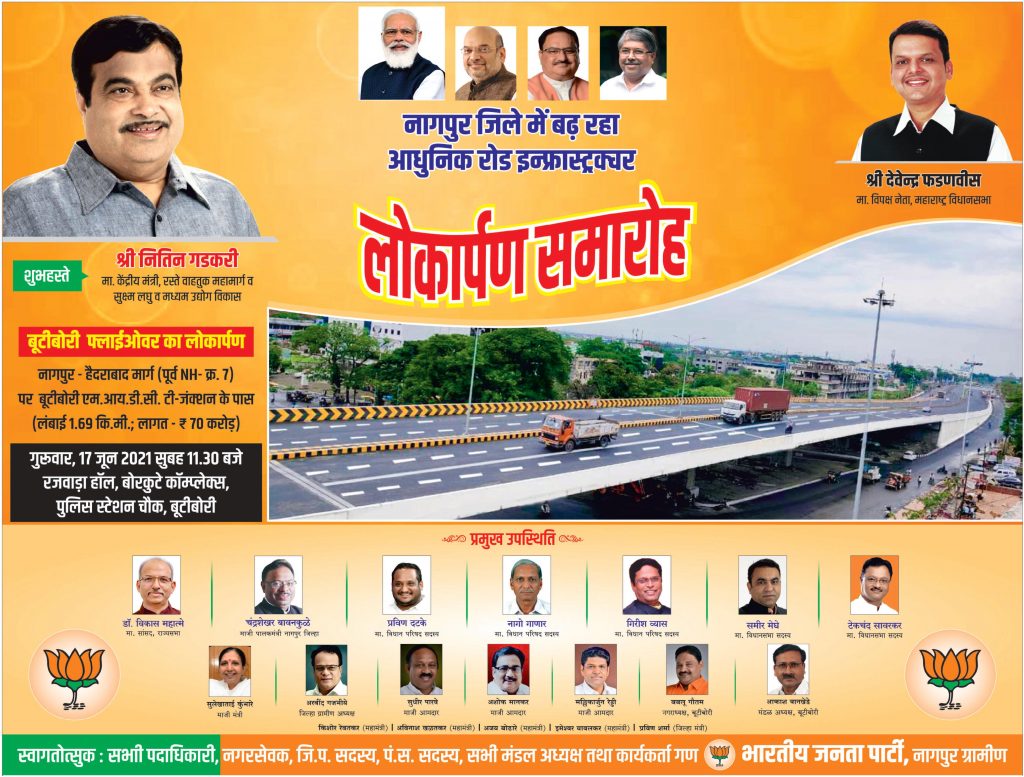 The hostel will be beneficial for girls of Muslim, Christain, Badduh, Sikh, Jain and other minority community pursuing higher education.
"Similar hostels will be built in all Maharashtra districts places in the premises of the universities" Malik said.
He also said that approval of Rs 14,82 crores has been sactioned. Nagpur is the main education center in central india. Where students from other neighboring districts and places come for education. Many have to stop education due to availability of residential facility or higher cost of staying. The hostel will turn be very beneficial for girls taking higher education in Vidarbha region, Malik expressed.