A delegation of Nagpur Truckers Unity under the leadership of Kuku Marwaha, President recently met Nagpur Rural RTO, Bajrang Kharmate. They demanded that the cost of radium must be decreased to previous rate i.e. Rs 2500 only.
Marwaha said that as per the GR truckers has to take new vehicle for passing in once after two year and those vehicle above 8 years old once in a year. During passing of the vehicle the radium is change which  cost Rs 2500 to Rs 3000. But now with the new GR the rate has been increased to Rs 7000.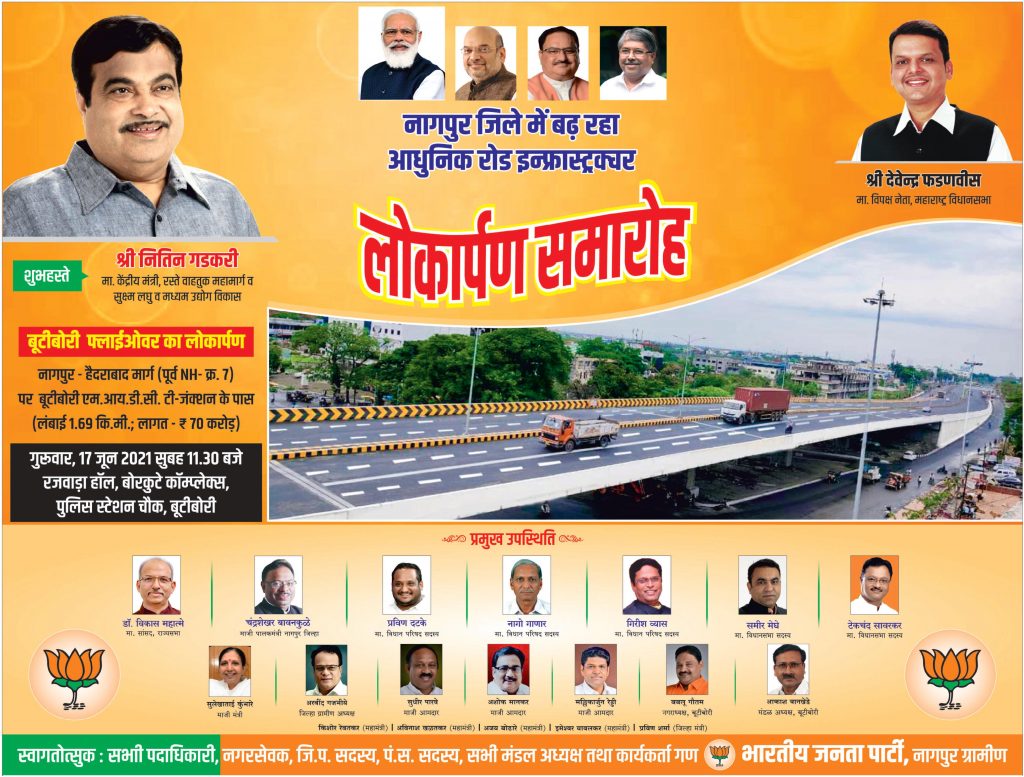 Marwaha added that the actual cost of the radium is very low against what is charged by the RTO. The truckers are already finding it difficult to manage their business. The daily increasing diesel price, less load and two years lockdown has made the life of people associated with transport business miserable. Despite of all such hardship the exorbitant increase in the price of the radium, is not bearable.
He requested the RTO to stop such exorbitant price. Marwaha said, "Giving the contract of pasting radium to one company is making them to charge as per their rates. The Government must involve more companies for the same work where traders will be free to choose the company and rate will also be checked."
Kharmate assured to forward the demand to the higher authorities.
Also present in the delegation were Rajindersingh Saini, Jaswant Sharma, Pappu Gotra, Gurdayal Singh Padda, Tonny jaggi, Pritam Singh Saini, Malkit Singh Bal, Rajendra Manhas, Surendra Mohan Saini, Avtar Singh and others.