The Nagpur Municipal Corporation (NMC) will be cutting off water and power supply has to 192 buildings that are in dilapidated state. A notice in this regard has been issued to the building owners.
In a survey conducted recently by NMC, around 203 buildings in the city were identified as dilapidated. So far demolition work of 70 buildings in the list has started, whereas 93 buildings have already been demolished.
It is worth mentioning here that residents of 23 buildings are not ready to demolish their respective buildings. Municipal commissioner Radhakrishnan B has said that such people would face action as per the rules.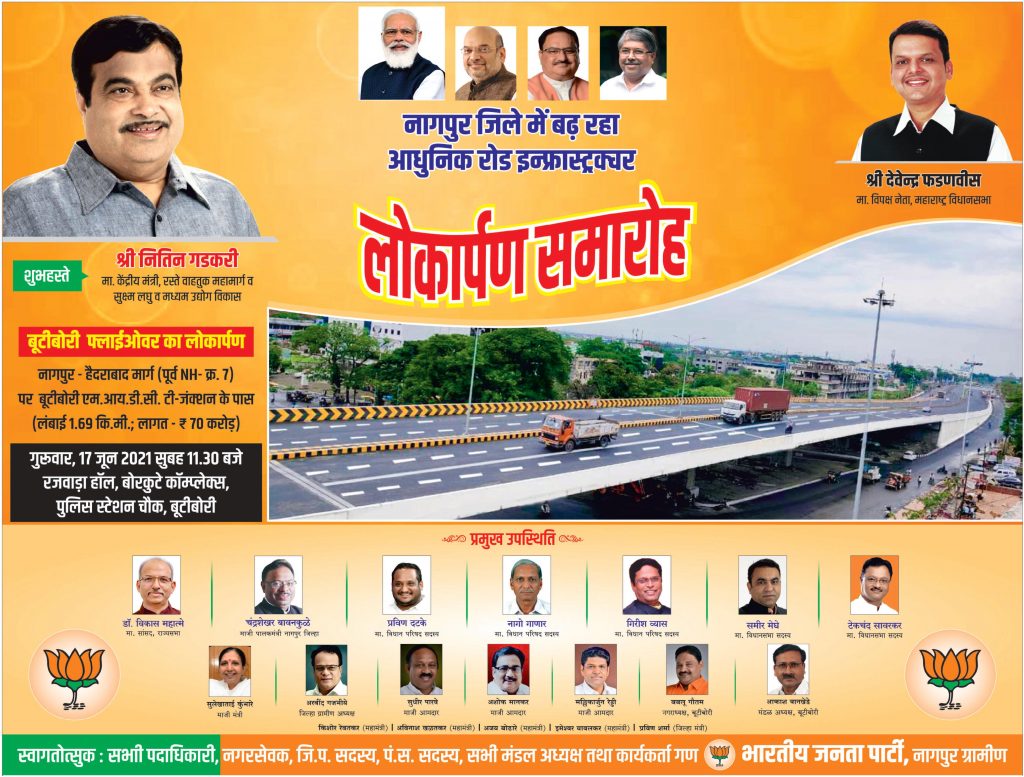 On the other hand, the owners of the dilapidated buildings claim that the buildings have been repaired. But it's not true in most of the cases. Most of the 97 dilapidated buildings are in Gandhibagh zone. There are more than 50 such buildings in Nehru Nagar zone area.
Following the tragedy in Mumbai, the High Court took serious cognizance of the dangerous buildings and ordered all the municipal corporations in the state to issue notices to the dilapidated buildings.
Accordingly, the fire and disaster management departments of the NMC have directed all the zonal offices to survey the dilapi dated buildings. Seven out of ten zones surveyed so far. Laxmi Nagar, Dharampeth and Asi Nagar zones have not yet submitted the survey report.
According to the report submitted on Tuesday, Nehru Nagar and Gandhibagh zones have the most number of dilapidated buildings.
It is to be noted that the Divisional offices had alsready instructed owners to demolish dilapidated buildings. However, due to a dispute between the owner and the tenant, most of the dilapidated buildings are still in use. Some cases are pending in court. Municipal officials informed that some of these buildings are not repairable and there is no option but to demolish them.