Now, Government has made it clear that be it any reason but no school should stop any student from taking admission if he or she doesn't have Transfer Certificate or Leaving Certificate.
In a recent development in education system, students who do not posses Transfer Certificate (TC), will not be denied admission in class 9th 10th as per the decision taken by Maharashtra Government's School Education
and Sports Department. If he or she doesn't get Transfer or Leaving Certificate, they should be given admission on the basis of their birth certificate.
The decision has been taken after the Department came across several incidents where most students due to poor financial condition failed to pay the school fees following which the school deny giving TC.
Parents who cannot afford to pay school fees when decide to shift their wards to the schools which charge less fees are again had to face problem as they are refused admission for not having either TC or Leaving Certificate (LC).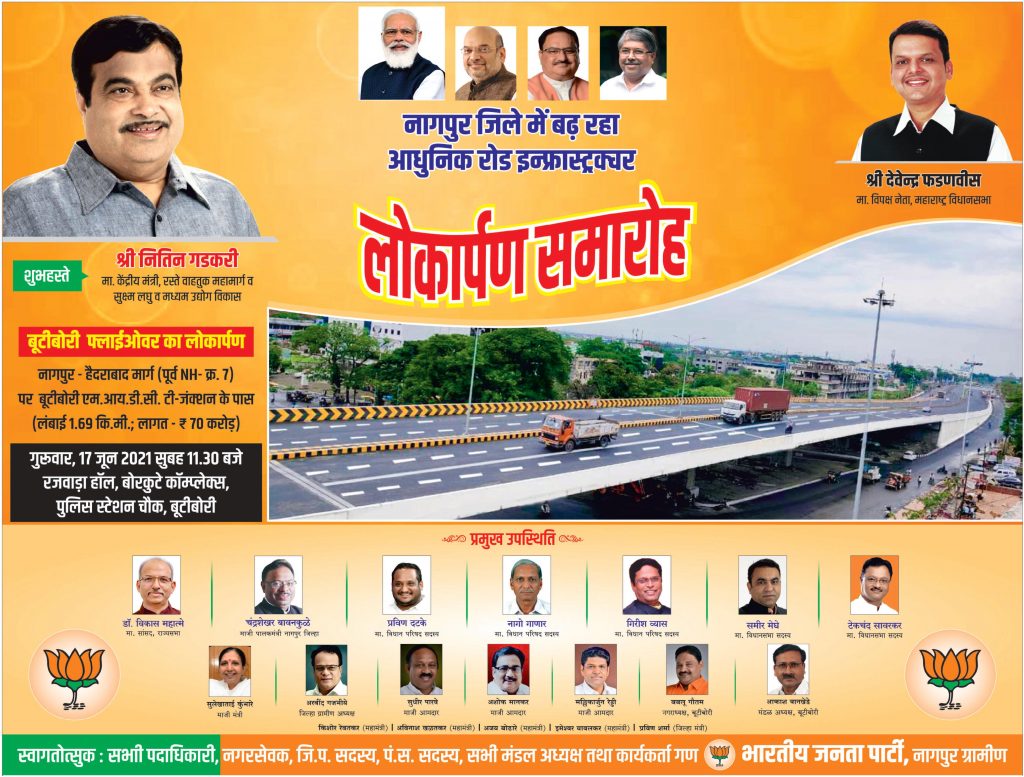 Department thought that refusing admissions to students just because they don't have TC or LC is injustifiable.
Department had also pondered over the issue of Right to Education Act (RTE). As per Section 14 (1) of RTE Act the proof of age is considered for the student's admission to next class.
Considering all the aspects, the department decided that students want to get admission in the schools owned by Government, NMC, Municipal Council and if they don't get then they have any alternative.
The department has further said that the students should be given provisional admission and then complete the later procedure.
The department has sent a warning signal by asking schools if they fail to give admission to students without Transfer or Leaving Certificate, they would be held responsible for depriving students of taking education. The department further warned that the action would be taken against such schools.