Furious over the constant and increased assaults on Doctors, Medical Professionals all over the country Indian Medical Association called for a nationwide protest.
Doctors, Medical Professionals from all over country boycott the services from 8 am to 2 pm. IMA has urged the state and Central Governments to form an act against the violence against the doctors and hospital.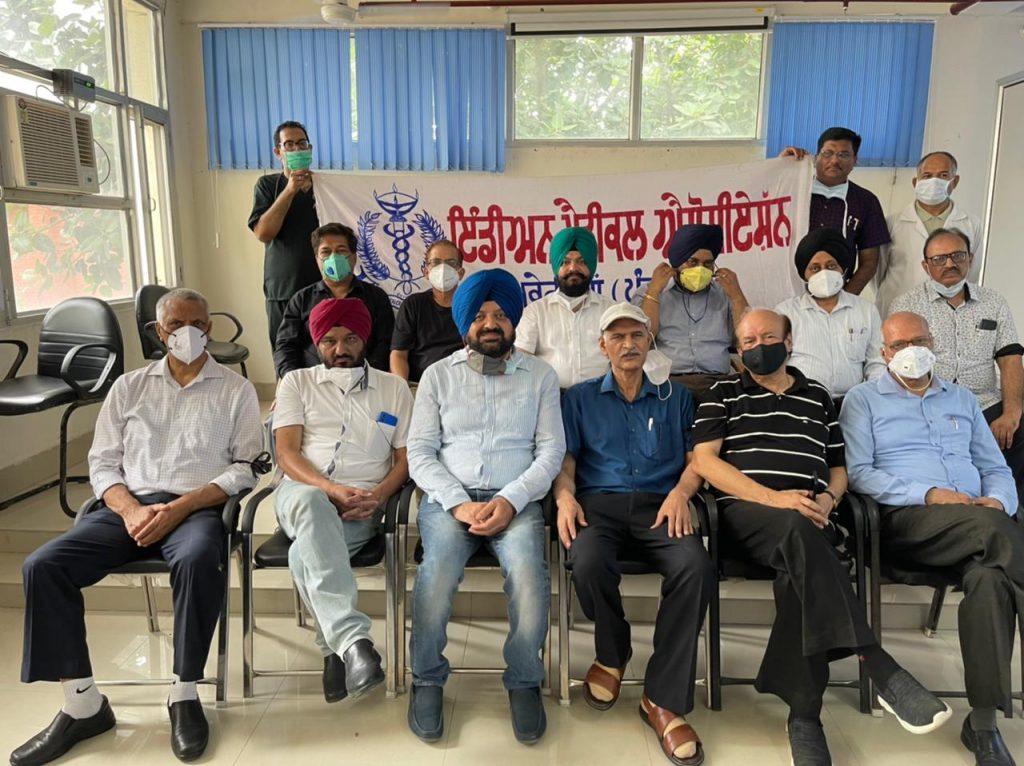 Some of the demands of the IMA against the constant assaults are
Central Hospital and Health Care Professionals Protection Act with IPC & CrPC tag
Standardization and augmentation of security in each
Hospital shall be declared as protected zone.
Assault culprits shall be punished under fast-track mode and stringent punishment shall be given.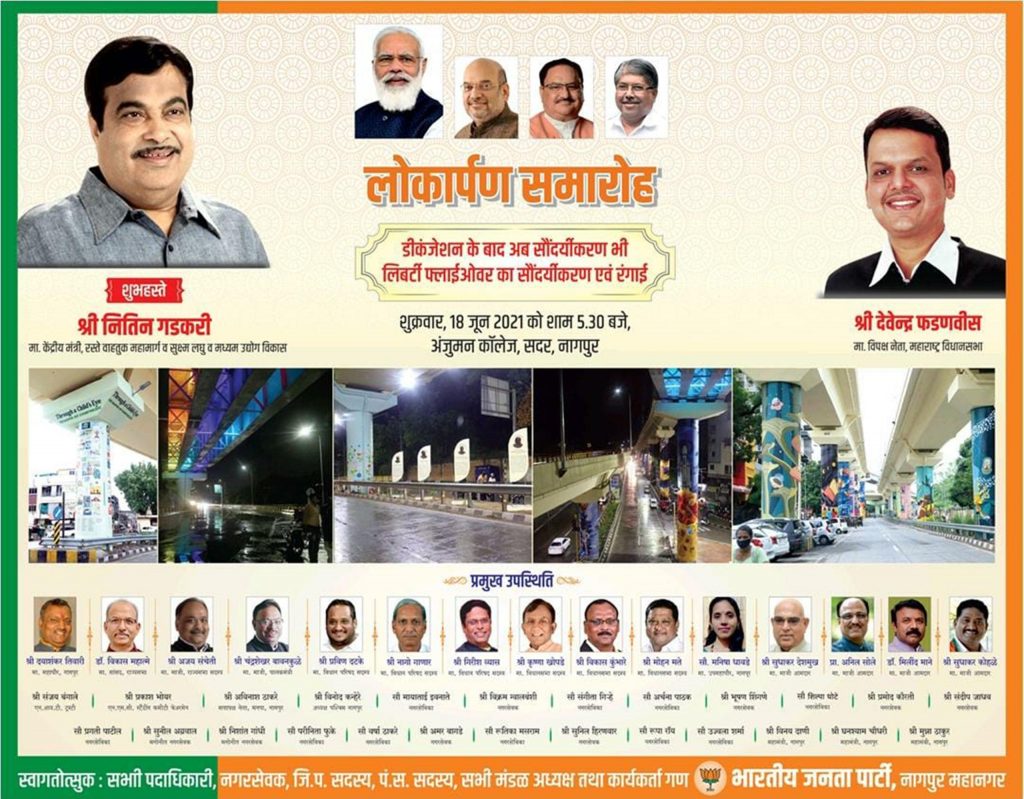 During this COVID-19 pandemic, the attacks on doctors and hospitals are on the increasing trend. The doctors are putting their lives in danger in treating COVID patients but people are still behaving cruelly with them. The central government has made a law to prevent this under the Pandemic act but it seems ineffective.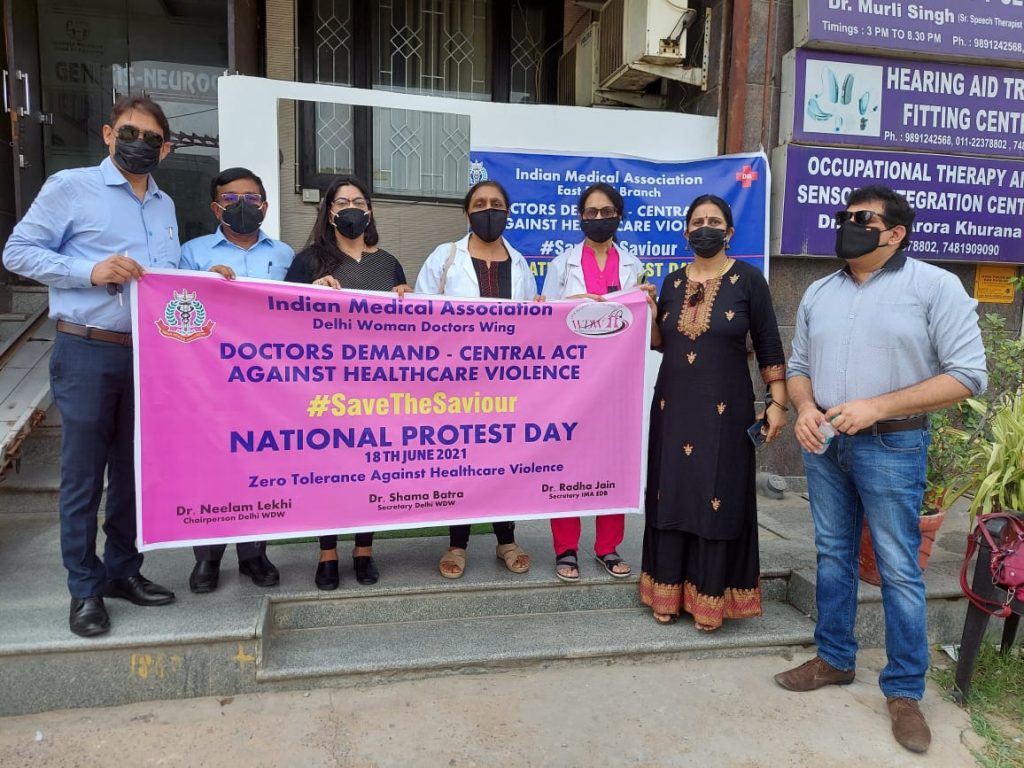 Another reason for the attacks on doctors is the loose and wrong comments made by many responsible and influential people in society. This leads to tarnish the image of medical professionals and the profession as a whole.