Out of total 3,69,129 voters in West Nagpur Assembly constituency, 28,293 voters are registered without photographs in voter list. Hence, booth level officers (BLOs) are busy collecting photos of these voters.
Meanwhile, the district administration has appealed to the voters to submit their photographs by June 30.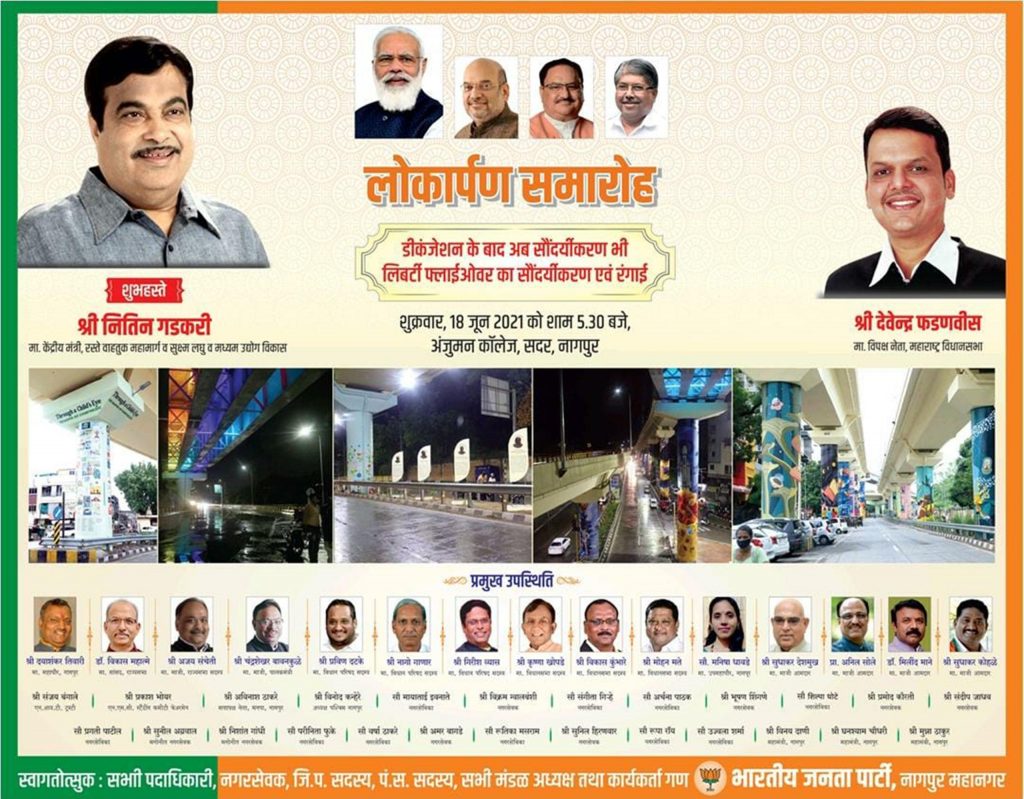 After checking the voters list, it has also come to fore that many voters have now moved to live elsewhere. The BLOS have made three visits to the houses of such voters. The names of many such voters have been removed from the list. In such a sit uation, the voters have been appealed to contact BLO, voter's registration office or visit the website.
West Nagpur polling officer Hema Badhe has appealed to voters to sub mit photographs immedi ately. If voters fail to sub mit photographs by June 30, it would be considered that they have changed. their residence. The names of such voters will be removed from the voter list.