Citizens should use online facility to pay stamp duty and also buy stamp papers from licensed vendors only, appealed joint district registrar and the district collector (Stamps), R B Muley to the citizens.
District collector Ravindra Thakare had recently held a meeting in this regard. Stamp vendors were warned that if the administration receives any complaint about selling stamp paper at extra cost or of any other misdeed, their licence might be cancelled.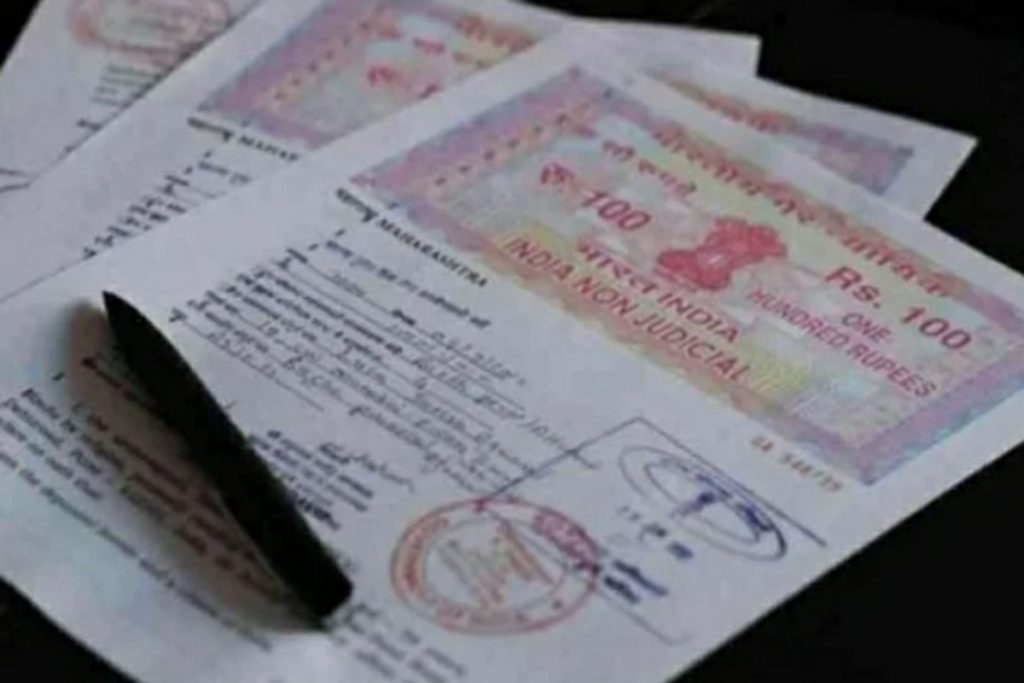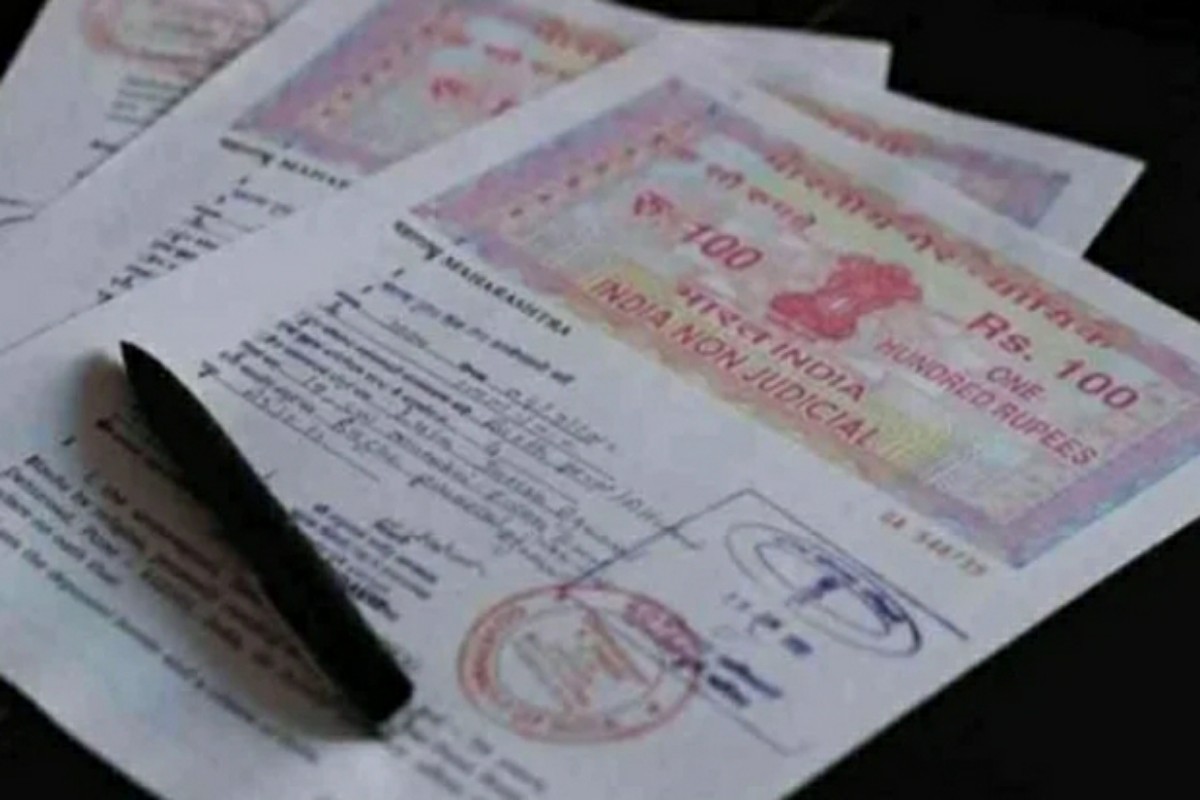 A total of 53 licensed stamp vendors are functioning under the joint registrar's office in the city. The treasury has abundant stamp paper stock and licensee's should submit another challan to the treasury as soon as they receive the stamp stocks after filling up the e-challan 31 lakh, said senior treas under the
(Government Receipt Accounting System) GRAS up to 1 lakh said senior treasury officer Arvind Gode. Stamps should not be purchased from anyone other than a licensed stamp vendor. Also, if they demand extra money, citizens should lodge a complaint with the concerned joint registrar's office.
The online procedure is available on the registration department's website at www.igrmaharashtra.gov.i