Enforcement Directorte (ED) has summoned former Home Minister Anil Deshmukh to appear before it at 11 am on Saturday.
The sommons was issued following search operation at his residence in Nagpur and Mumbai on Friday.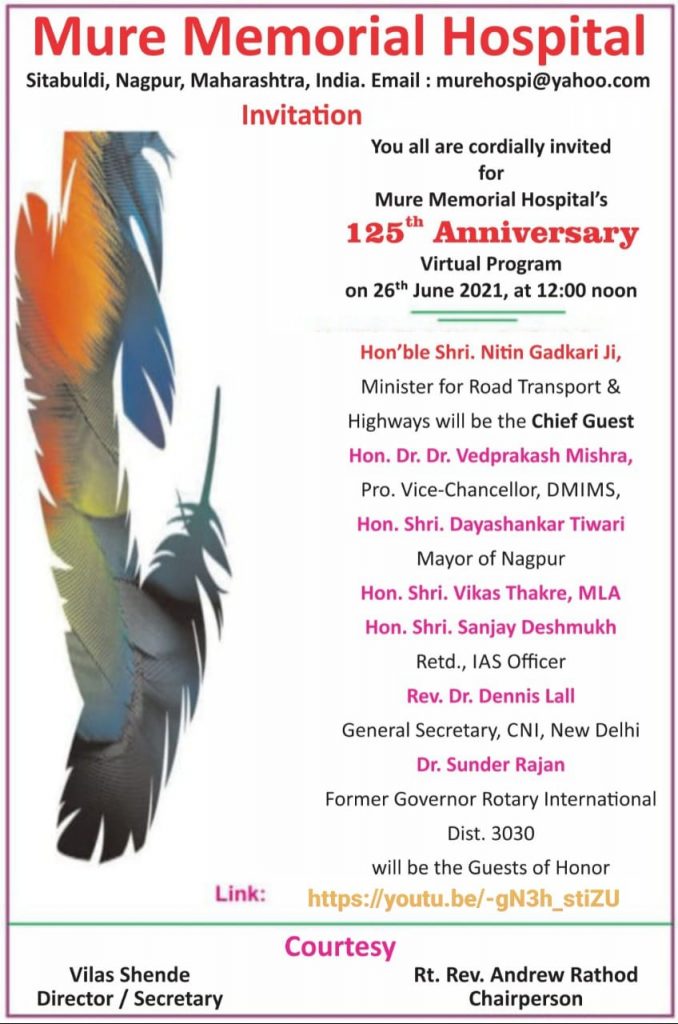 Deshmukh's Personal Assistant Kundan Shinde and Secretary Sanjeev Palande were arrested on Friday late evening.
The search operations are being carried out in money laundering allegations leveled against him by former Mumabi Police Commissioner.