The District Collector Ravindra Thackeray has issued notice further tightening the restrictions to break the chain of transmission of the COVID 19 virus and tackle the threat of the Delta Plus Variant in the state. The new restrictions will be remain enforce from June 28 till July 5.
The new variants like delta, delta plus etc. have come to spread and are fuelling the potentiality of imminent (4-6 weeks), more severe third wave of Covid-19 with wider geographical area; And whereas INSACOG (a consortium of laboratories for Whole Genome Sequencing in the context of Covid 19 pandemic) has intimated that Delta Plus Variant is currently a Variant of Concern (VOC) with various characteristic.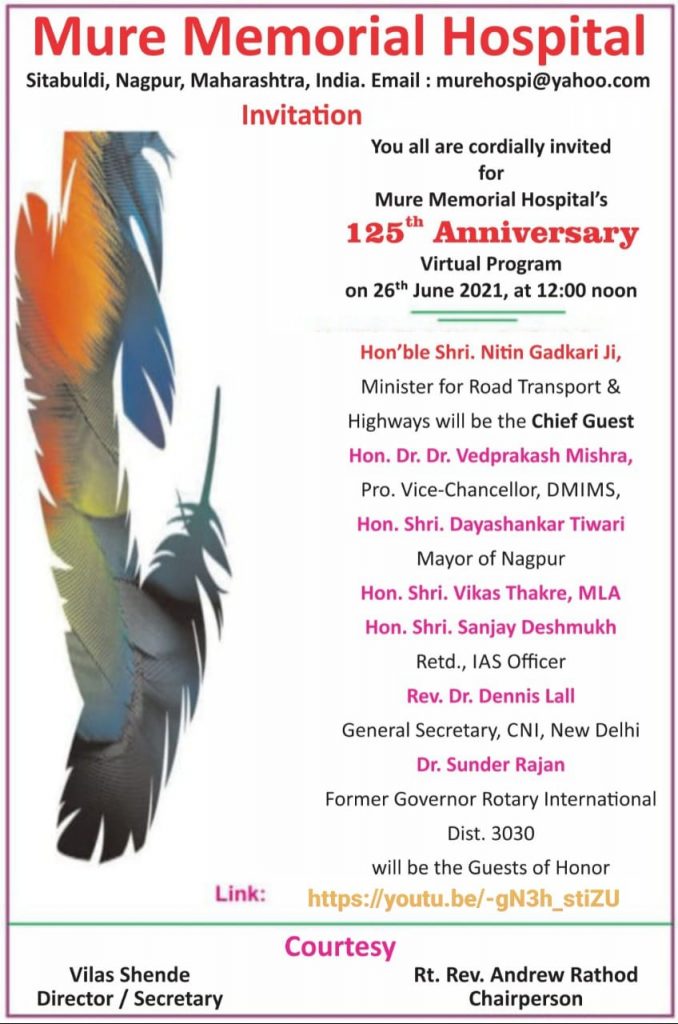 Meanwhile, Delta Plus Covid-19 variant claimed its first victim in Maharashtra on Friday. A 80-year-old patient with co-morbidities in Ratnagiri died due to delta plus variant.