The employees of Maharashtra State Electric Distribution Company Limited (MSEDCL) are facing threats on their lives, while working on recovery of pending bills and initiating action against defaulters.
This time the team, which visited area under its Kharbi Distribution Centre, were threatened by two consumers. The team, on June 26, had contacted the consumers demanding payment of pending bills. Two of them threatened the team led by Assistant Engineer Harish Mungse, Technicians Asif Sheikh  Mrs Khode, Upper Grade Clerk Mrs Kakde of life. The team was working for recovery of bills in Sharda Society, Baba Taj Nagar.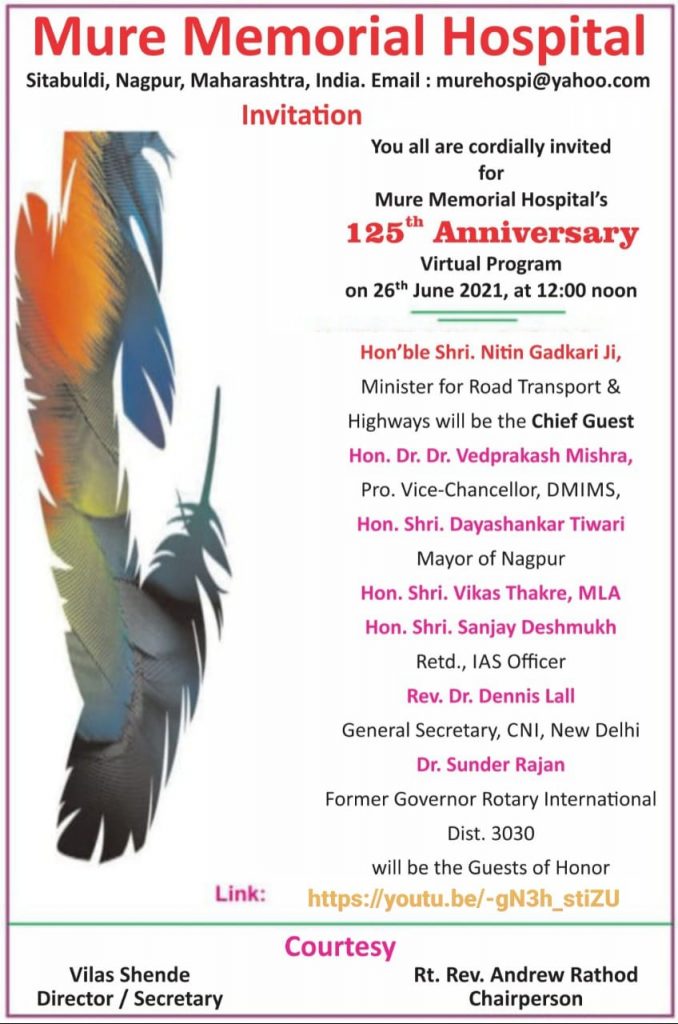 The defaulter consumers Shabbir Sheikh and Shahjad Ali had not paid the bills for the last 18 months. The pending bills were of Rs 27,000 and Rs 31,000 respectively. Despite request when the two refused to pay the bills, the MSEDCL employees had to cut the connection. The two collected people from the locality and abused the MSEDCL team members and and threatened them. They also snatched mobile phone of Mrs Khode.
The team then lodged a complaint with Wathoda Police. Offence under Section 504, 506 of IPC and Section 107 of Prventive Measure was registered by the police. Further investigation is in progress, informs a press note issued by MSEDCL.