There is no need to get confused over information being spread through social media, about new variant of Corona. Only a Corona Appropriate Behaviour for 15 days would help in controlling the spread of infection.
It appears that people are more confused than having proper knowledge of the virus and its mutation. With the scientific information about the virus and its new variant Delta Plus being provided, following preventive rules strictly is also advised. People, however, are negligent about these simple rules of using mask, maintaining physical distance and sanitisation.
A meeting of Coordinators in all universities in Maharashtra and Goa, under the banner of Microbiologists Society of India, was held on Friday. President of Maharashtra and Goa Branch of the Society Dr Sanjeev Patankar has appealed to the Coordinators to guide the students of Microbiology to generate awareness among people, particularly in rural areas.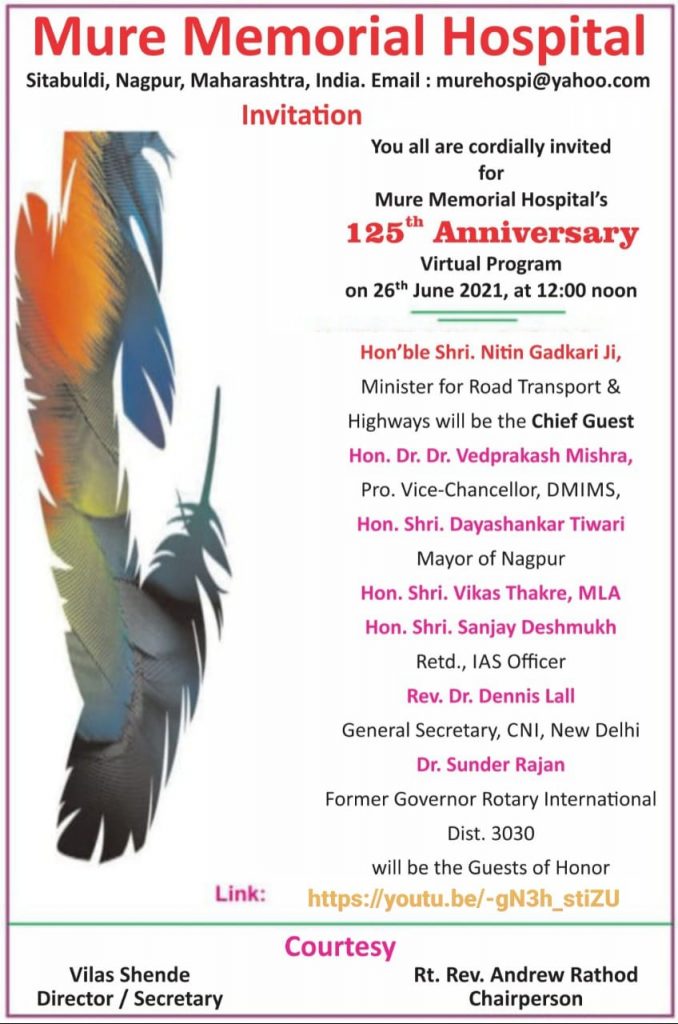 Dr Patankar said that behaviour of the virus and its mutants is unpredictable. Most of the scientific organisations have stated that it is more infectious compared to earlier ones. Maharashtra's Health Minister Dr Rajendra Shingne also said that it could infect more than 50 lakh persons, if proper care is not taken. AIIMS, Delhi Director Dr Guleria also issued warning about the Delta Plus variant of the virus.
Imposing partial lockdown cannot be the solution for preventing spread of infection. It can be controlled through complete lockdown or by people themselves through Corona Appropriate behaviour.
The students have been appealed to inform people about Corona Appropriate Behaviour and importance of vaccination. This can be done using banners and posters and by informing people about it, even without referring to the mutant Delta Plus virus.
The Society is working towards awareness creation. The governments at the Centre and the State had also suggested about awareness creation through student volunteer of National Service Scheme (NSS). The NSS volunteers have done commendable work during the first wave of nCorona 19 virus.
Besides following the guidelines issued by Maharashtra Government on Thursday, people should understand the issue and follow the mould themselves into Corona Appropriate Behaviour, which appears to be the only easy effective preventive measure, Dr Patankar said.