A panicking situation triggered on Friday after a truck laden with explosives was found abandonned on the flyover at Wardha Road.
As soon as the information was received, by a the police and Anti Terrorism Squad (ATS) a team along with police and various investigative agencies reached the spot.
According to details, Pratap Nagar police received information that a truck had been parked on the flyover near Chatrapati square on Nagpur Wardha road for a long time around 6 pm on Friday. Station incharge Dinkar Thosre went to the site with his team.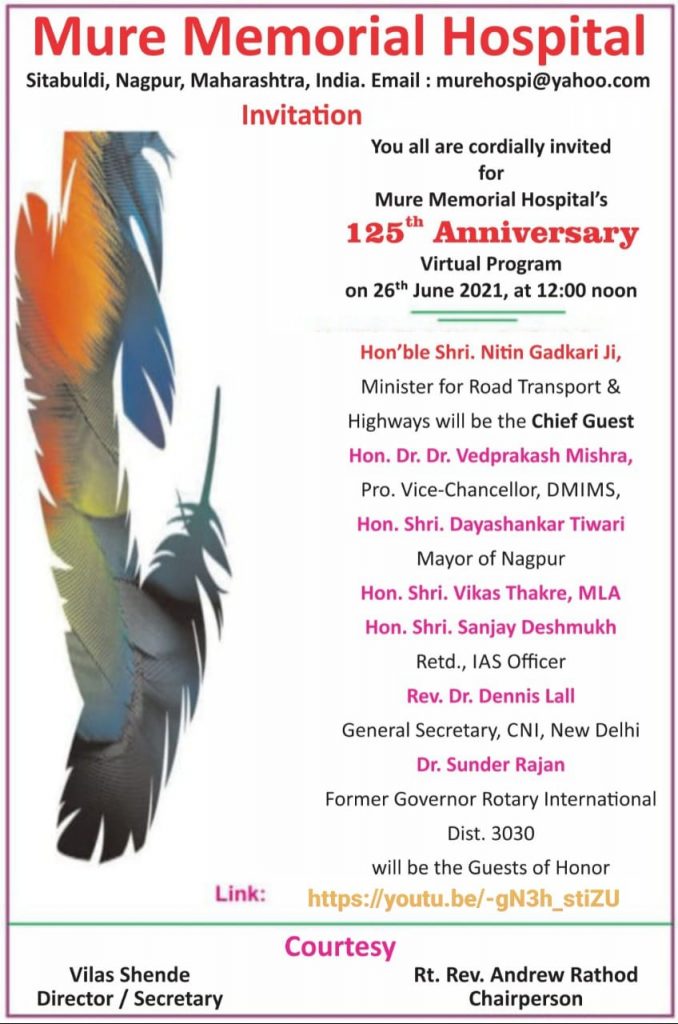 The truck was parked and the driver was missing. They checked the documents in the truck after waiting a long time.
It had the truck owner's number. When contacted, the driver said that ran out of diesel so he left the truck and then his phone was switched off.
Senior police officials also visited the spot.
Police, BDDS and ATS moved the truck full of explosives to a safer place.
According to sources, the truck loaded with explosives is believed to have come to Nagpur from Hyderabad. It was not immediately clear who he was going to.
Further probe into the matter is underway.