The prevalence of many disciplines emerges and disappears, but healthcare has been popular for years. Students choose healthcare because it's a promising and highly reputable degree, which provides plenty of opportunities. More academic institutions start offering healthcare programs. And their approach varies enormously. However, whatever school students choose to study, they all get one common assignment.
Writing tasks are predominant and useful. For example, college essays help students analyze the topic and interpret it. Writing academic papers prepares students for their careers and increases their knowledge of a specific subject. Moreover, such documents assist instructors in evaluating learners' expertise, what they know, and what they lack. So, it would be reasonable to review the right strategy to help students tackle essays on healthcare topics.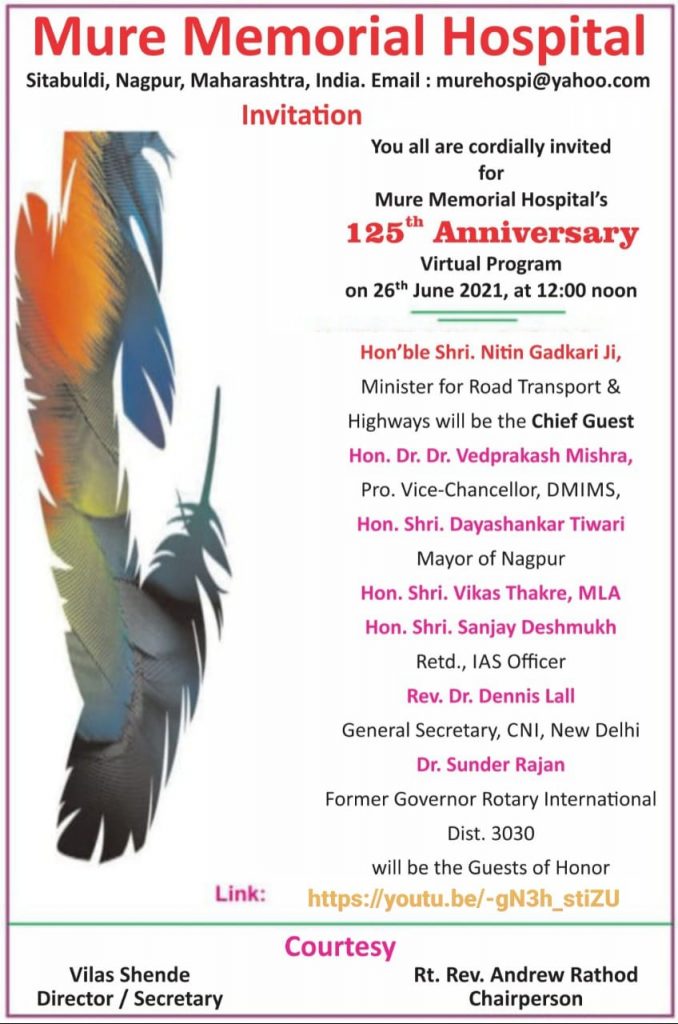 Understanding the topic
Evaluating the topic is an essential thing. It is an integral part of the prewriting procedure, as it helps a writer understand what s/he is asked to write about and what action s/he has to take. For instance, essays usually have keywords that determine what should be done. The writer might be requested to discuss, evaluate, compare and contrast, criticize, explain, etc. Discussing a notion and criticizing it are two entirely different actions. Therefore, it is necessary to understand the topic, find keywords, and define what must be done.
Coming up with worthwhile concepts
Instructors used to provide students with topics in the past. However, now we can observe a new tendency, which allows students to write essays on the topics they like the most. Of course, they can't write about anything their heart desires. Papers should still be related to the course.
However, this freedom of choice gives students inspiration to write about matters that interest them the most and are related to the course. Once students develop a topic, they are usually asked to propose it to the teacher and get approval. Those who encounter problems coming up with the subject are encouraged to look at the following list of questions:
Does the topic correlate with classes?
Can it be backed up with authoritative sources?
Does it carry helpful information?
Is it debatable?
Answering the mentioned questions can help students narrow down the area and find a good topic for the paper.
Enhancing own knowledge
Academia doesn't provide students with everything they must know to complete an essay. Everyone must commit to self-education. Students should realize that myriads of books and articles exist, and it is impossible to cover them all during classes. The best way is to be ready for a healthcare assignment in advance. That is, students should follow different web pages, read various articles, and get familiar with books (at least by reading summaries of chapters).
Using core literature and researching the area
Research is vitally important in college, and every paper must have a solid and reliable foundation. Thus, essays must include credible articles and books that are updated and peer-reviewed.
A good rule of thumb is to use sources that are no older than five years. Also, every writer must double-check a book or article, paying close attention to the authors and a publishing house because there is a bounty of manipulative sources on the Internet. The following are excellent places to find relevant and reliable information:
The BMJ
Google Scholar
Journal of Public Health
Health Education Research
Jstor
American Journal of Public Health
Health Affairs
Journal for Healthcare Quality
International Journal of Public Health
ResearchGate
Journal of Healthcare Management
Sticking to the correct structure
In college, students are always required to follow the right structure. A proper structure allows readers to understand the essay's general idea, where one thought ends and another begins. Besides, anyone can quickly double-check sources and find information the paper's author relied on.
Usually, the number of the necessary components varies on an essay's topic, its volume, and a student's academic level. Papers that are no longer than two pages comprise an introduction, body, and conclusion.
An introduction provides brief information on the topic and a thesis statement pointing out the main arguments the paper will develop.
The central part focuses on the mentioned arguments, developing and explaining them and including authoritative sources.
A conclusion reminds the audience of the thesis statement, wraps up key information, and motivates the reader to keep researching the area.
More extended works, in turn, have additional components, such as methods, results, discussion, etc. Such pieces are usually final works, such as theses and dissertations.
Outlining the work
An outline is one of the best and most effective strategies to write a good essay on healthcare. It encapsulates the entire paper and lays out the most important points the writer should know about before writing the whole work.
An outline serves as a roadmap. It points the writer in the right direction, preventing them from adding unnecessary information. Instructors rarely ask to submit an outline along with an essay, which makes outlines optional. Of course, this is the main reason students avoid composing it.
An optional outline doesn't have a particular format. Therefore, students can write it in the form of bullet points or simply provide summarizing sentences for every paragraph.
Editing consciously
Editing is pivotal in essay writing. It helps students correct their own mistakes and polish up their papers before submitting them to the teacher. This, in turn, increases the chances of receiving a satisfying grade. However, to edit effectively, one has to approach the draft seriously. The most efficient way to edit the paper correctly is to eliminate grammar and punctuation errors first and then move to the content itself. That's why students are encouraged to use Grammarly to reduce the time spent doing it manually.
Once the app does its job, it is reasonable to read the essay and analyze whether it sounds natural, is coherent, and has clear ideas. Also, it would be great to reboot the brain, sleep on the task, and reapproach it the next day. But if it's impossible, meaning the deadline is short, taking a brief break will help regain concentration to analyze and proofread the essay.