The healthcare system of the district breathed a sigh of relief as the Delta Plus variant, which is a major cause of concern in the country was ruled out in the test of eight patients who are infected in Umred.
The samples of these patients were sent to the CCMB laboratory in Hyderabad for genome sequencing eight days ago. The report was received on Wednesday and these patients have been found with 'Delta variant' which is the cause of the second wave of corona in the country.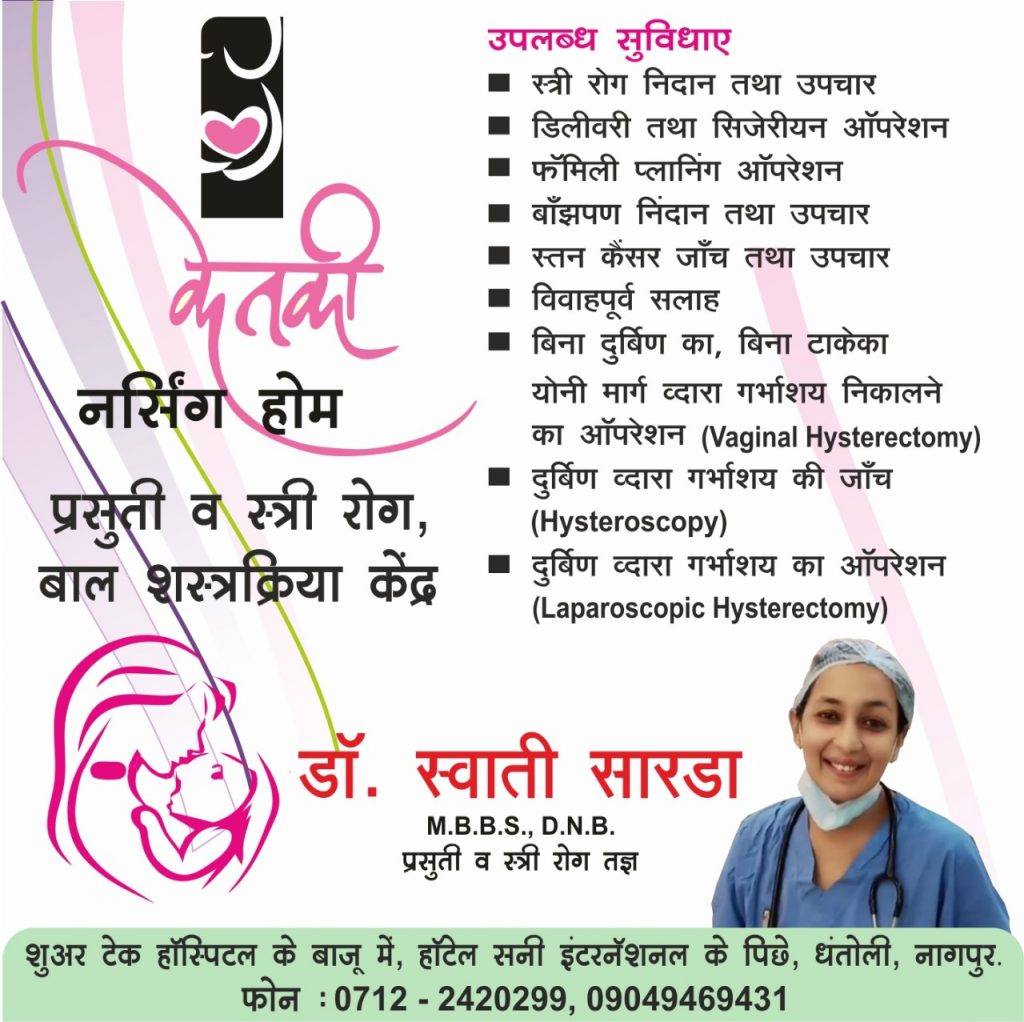 According to the information 10 members of a family got infected with Covid, after coming in contact with a relative who came from Mumbai for a wedding ceremony. Initially, the virus spread rapidly among eight people. Thus their samples were sent to NEERI lab for testing.
Suspecting change in the virus the samples were then sent to the Center for Cellular and Molecular Biology (CCMB), Hyderabad for genome sequencing. The patients were admitted to Umred's Covid Care Center due to mild symptoms.
A total of 51 Delta plus variant cases have been reported in India," Union health ministry informed at a press briefing on Tuesday. Citing which many states issued new restriction and guidelines to avoid the third COVID wave in the country. The Maharashtra government too has started preparing for the expected third wave of the coronavirus disease (Covid-19) with the particular focus on protecting children. Maharashtra has the highest number of Delta Plus cases in the country.