Jennifer Lopez is turning 52-years-old on July 24, but she still looks like she is in her thirties. And this weekend the Bronx native flaunted her youthful looks yet again as she shared a teaser for the music video for her single Cambia El Paso.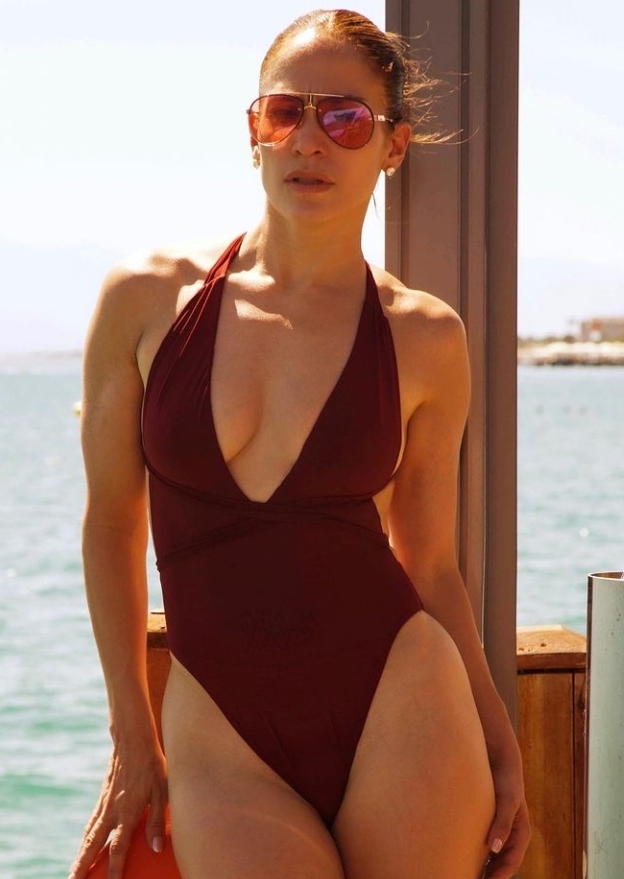 The 51-year-old star highlighted her gorgeous figure as she wore a crystal-studded bikini top with short blue denim Daisy Duke style Levi's shorts while on
the beach in Florida, reports dailymail.co.uk.
Also on Monday the siren said in a radio interview that the song is about change and moving on from something that doesn't work anymore, hinting that the tune was inspired by her April split from Alex Rodriguez. She also said she is now 'happier than ever' amid her rekindled romance with Ben Affleck.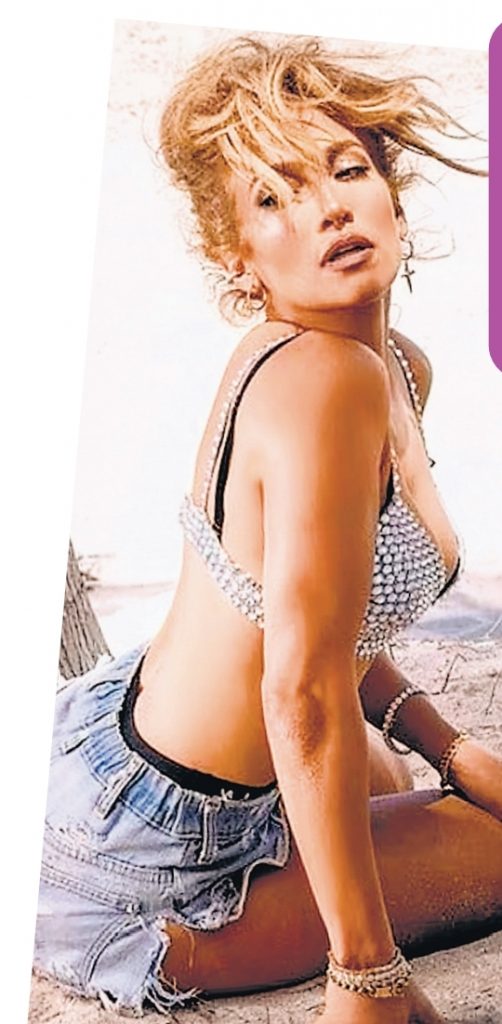 Her single with Puerto Rican rapper Rauw Alejandro was released on Monday.
In the video – which was filmed in early June in Miami – she looked sizzling hot in a little glittery triangle top that highlighted her great figure from daily gym visits.
The blue denim shorts made the most of her toned legs as her Dolce & Gabbana undies popped out.
Jennifer's gold cross earrings were framed by her voluminous caramel-colored locks, and her face was elegantly made up with neutral tones.
The Maid In Manhattan star was seen laying in the sand and sitting up for dance moves.