In a shocking incident that has come to light from Chandrapur district of Vidarbha region, five members of same family died of suffication afte generator has leaked, while they sleeping in Durgapur area. One minor is said to be critical.
The deceased have been identified as Ramesh Lashkar (25), Ajay (21), Krishna Lashkar (6), Pooja Lashkar (14), Lakhan (10) and Madhuri (20).
According to the reports, on Monday night, the family turned on the generator and went to sleep. During midning, carbon monoxide gas started leaking from the generator and in slowly started to spread in the house.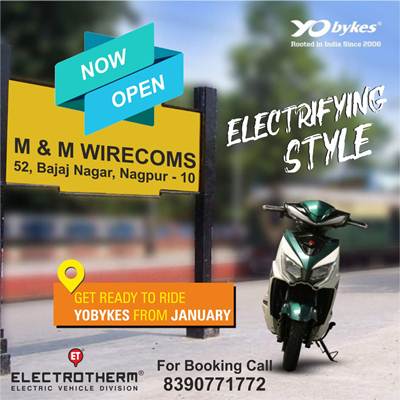 In the morning when the neighbours got suspicious as no one came out from the house. They broke into the house and saw the family members lying unconsious.
They immediately informed the, police and an ambulance arrived at the spot.
All the six members were rushed to the hospital where five of the them were declared brought dead while a minor is undergoing treatment.
At present all the bodies have been sent by the police for autopsy investigation.
The cause of the gas leak from the generator is not yet clear. Police say the exact cause of death will be known only after an autopsy.
Speaking on the incident, Nagpur Range IG Chiranjivi Prasad informed that the preliminary investigation revealed that a member of the same family had died of suffocation. Further investigation is underway.