Although the second Covid wave has receded, the number of Covid patients continue to fluctuate in Nagpur district. On Tuesday, total 22 persons tested positive for Covid and two deaths were reported in the day but both cases were registered from outside the district.
Among the total positive cases, 18 are from city and 2 were from Nagpur rural.
No patient died in rural and city on Tuesday of Covid. The total number of Covid patients in Nagpur district is 477374 and the death toll is 9,036.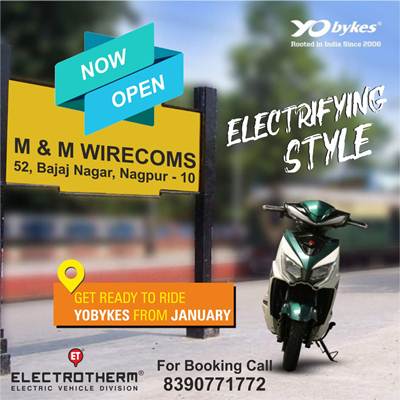 In th day, 32 patients became free from the dreaded coronavirus taking the cumulative of recovered cases to 468231. The recovery rate remains constant at 98.08 percent. With th fresh update, the count of active cases now stands at 107.