The hide and seek of vaccination drive in city continues. After no vaccination on Tuesday, vaccination will resume in limited centers in city on Wednesday, informs a press release from Nagpur Municipal Corporation (NMC).
Ram Joshi, Additional Commissioner of NMC informed that due to short supply of vaccin from the State Government there will be limited vaccination at all the 145 NMC centers, for all above 18 years of age.
First and second dose of Covidshield  will be given to all above 18 years of age at this centers, he said.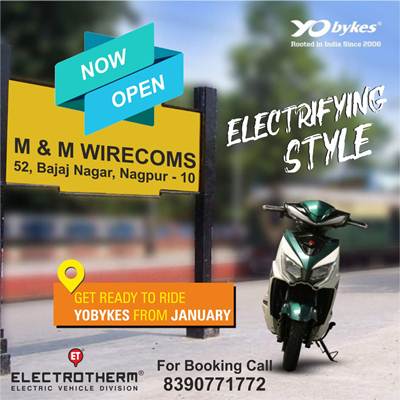 While the first and second dose of Covaxine will be given at Government Medical College, (GMC), Bar. Rajubhau Khobragade Sabhagruha, Siddarth Nagar, Dr Ambedkar Hospital, behind Ashi Nagar Zone and Late Prabhakar Datke Health Care Center, Mahal. Â