Zee TV's popular fiction drama, Qurbaan Hua, has been entertaining its audience with interesting twists and turns in the lives of Neel (Rajveer Singh) and Chahat (Pratibha Ranta) ever since the show's beginning. Not only did the viewers witnesse the characters evolve in their respective journeys, they also got a chance to be part of their blooming romance and the big step that Neel and Chahat took in their relationship with their kids. While the audience can certainly expect some high voltage drama coming their way, the Qurbaan Hua team very recently clocked in a big milestone. The show successfully completed 300 episodes which definitely called for a big celebration on set.
Commemorating their win, the entire Qurbaan Hua team had a small cake cutting ceremony  which was followed by a fun celebration keeping the COVID-19 precautions in mind. While every person, be it the cast members or even the spot boy were excited with the win, Pratibha Ranta and Rajveer Singh were extremely thrilled to have made it this far with their show.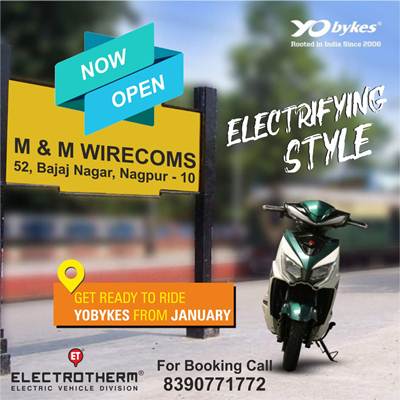 Expressing her delight, Pratibha Ranta said, "There is always a feeling of immense pride to see your show doing well and your character being loved so much . For us completing 300 episodes is a really proud and overwhelming moment, especially since we have had our fair share of ups and downs. We have all been working really hard, only to seek a little validation from our audience and when that finally happens, nothing feels more valuable than that moment. I would love to see our show reach the 500 episodes milestone as well so that we could all have a bigger celebration, but I do understand that they is a lot of hard work coming our way to reach there. All I ask from our viewers is to keep the love pouring and stay tuned to our show because there is surely a lot of entertainment coming their way."
Adding to her excitement, Rajveer Singh said "I'm in a state of contentment now and this shall stay with me for a while. In fact, I am too excited to even share how I'm feeling right now because it still feels like yesterday when I just started shooting for Qurbaan Hua. And now the show has completed 300 episodes, I know we ain't stopping here.  Every actor dreams of having his show run successfully and living that dream feels all the more fascinating. However, this would not have been possible if our team wasn't there to support us, because the kind of diligent workers they are, they have even beaten Covid-19 on the race. I just wish that we get more reasons like this to celebrate soon and hope we continue having our audiences' support in the journey ahead."
While the whole team of Qurbaan Hua is having a ball, there is some more drama knocking at Chahat and Neel's door. Godambari has made up her mind to teach Chahat a lesson and has locked Dua in a storeroom. Aware of the fact that Dua has asthma, will Chahat and Neel be able to save her?